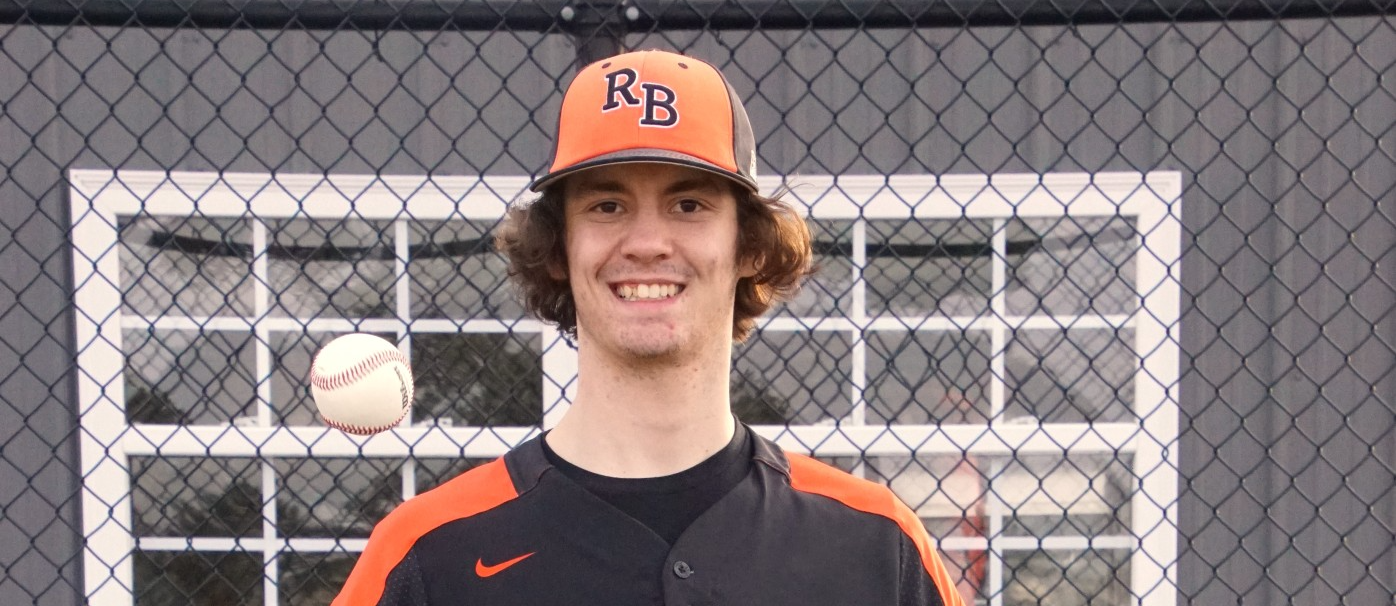 Chase Martin Named to Class 1A All-State Team
Chase Martin Named to Class 1A All-State Team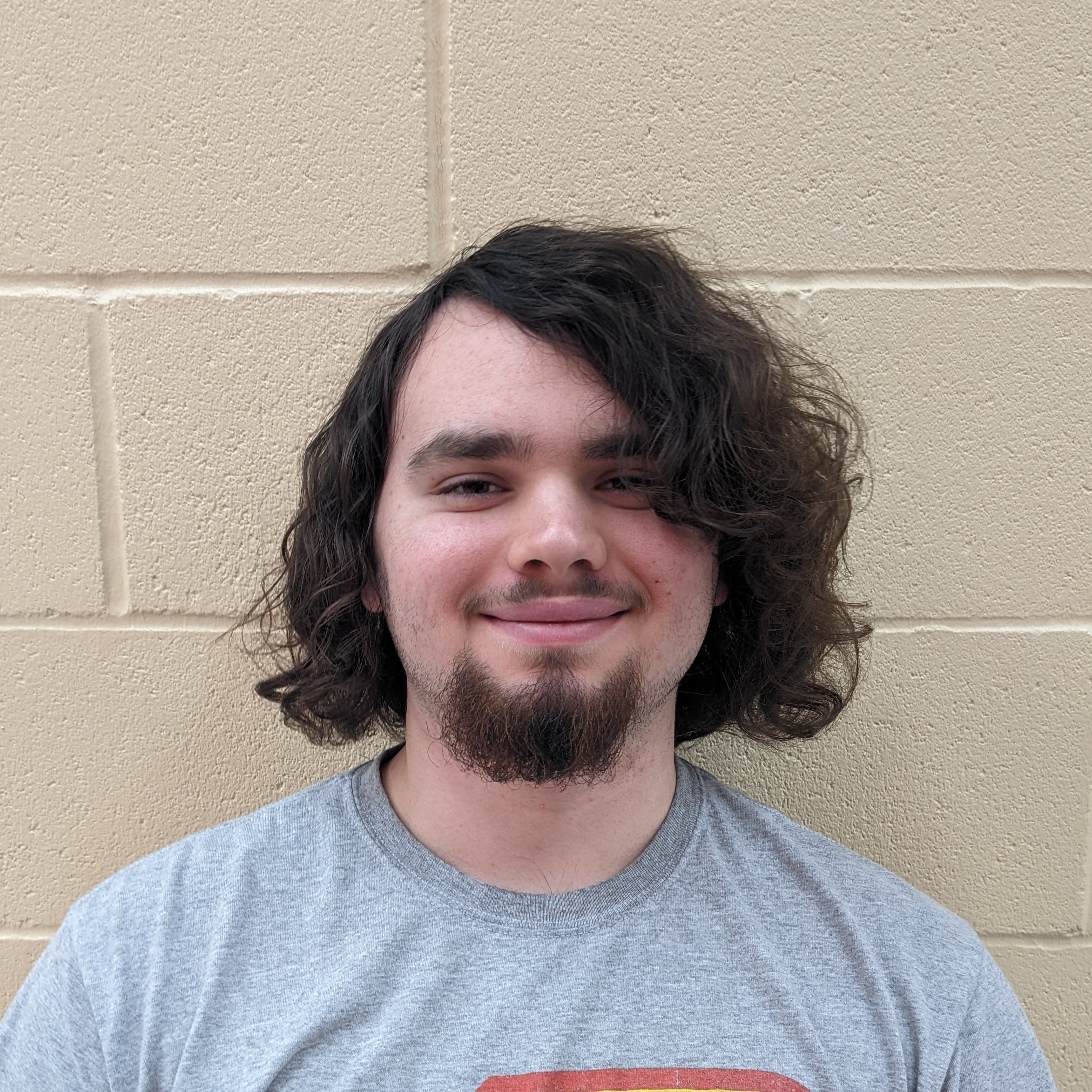 Patrick is a 12th grade student who competes in Scholastic Bowl, Concert Band, and CADD Competition. Patrick qualified for the State competition in CADD. He will be attending Bradley University next year to study Engineering. We are so proud of you, Patrick!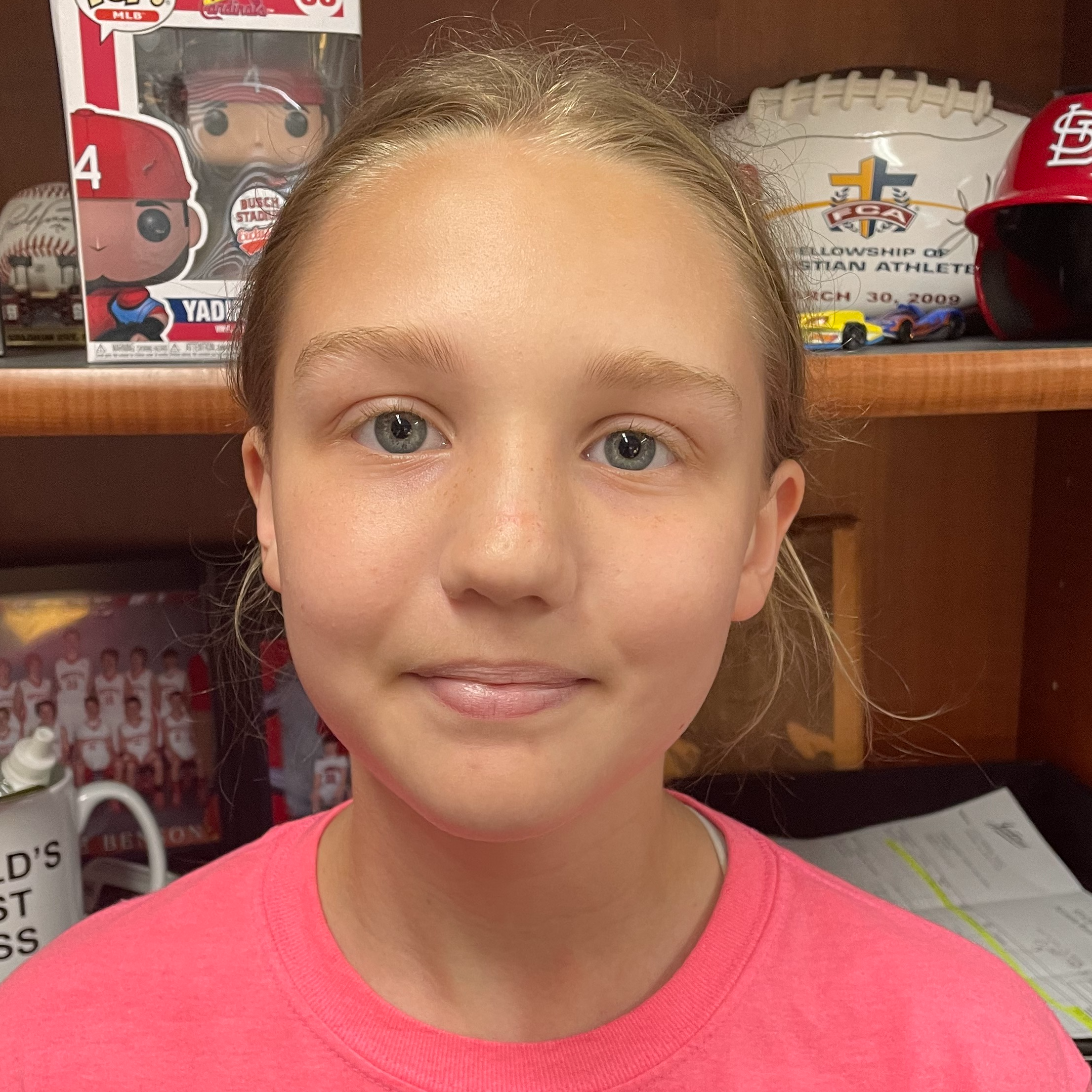 Addi is a 6th grader whose favorite subject is Language Arts because she loves to write. She enjoys volleyball, being outside, and is looking forward to camping this summer.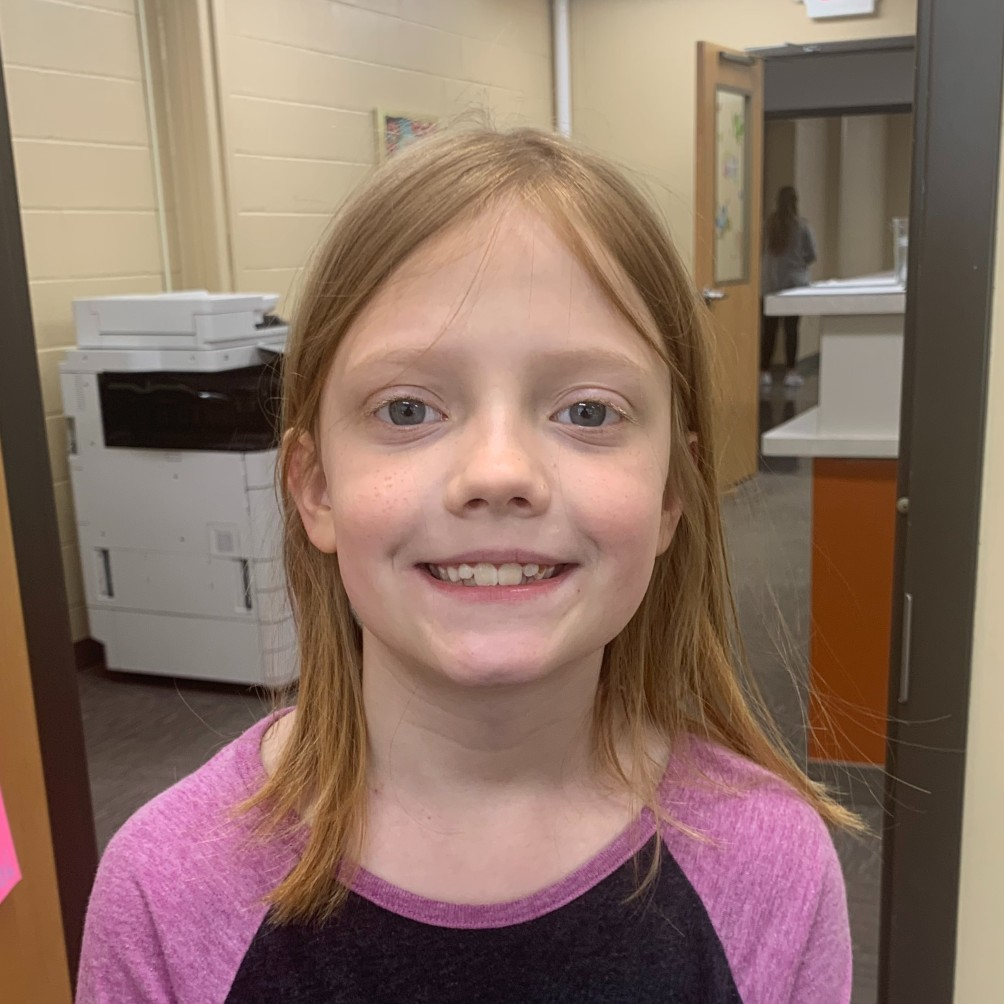 Arya is a third grade student. Her favorite subject is Art and wants to be an artist when she grows up. She loves chinese food and spending time with her family.