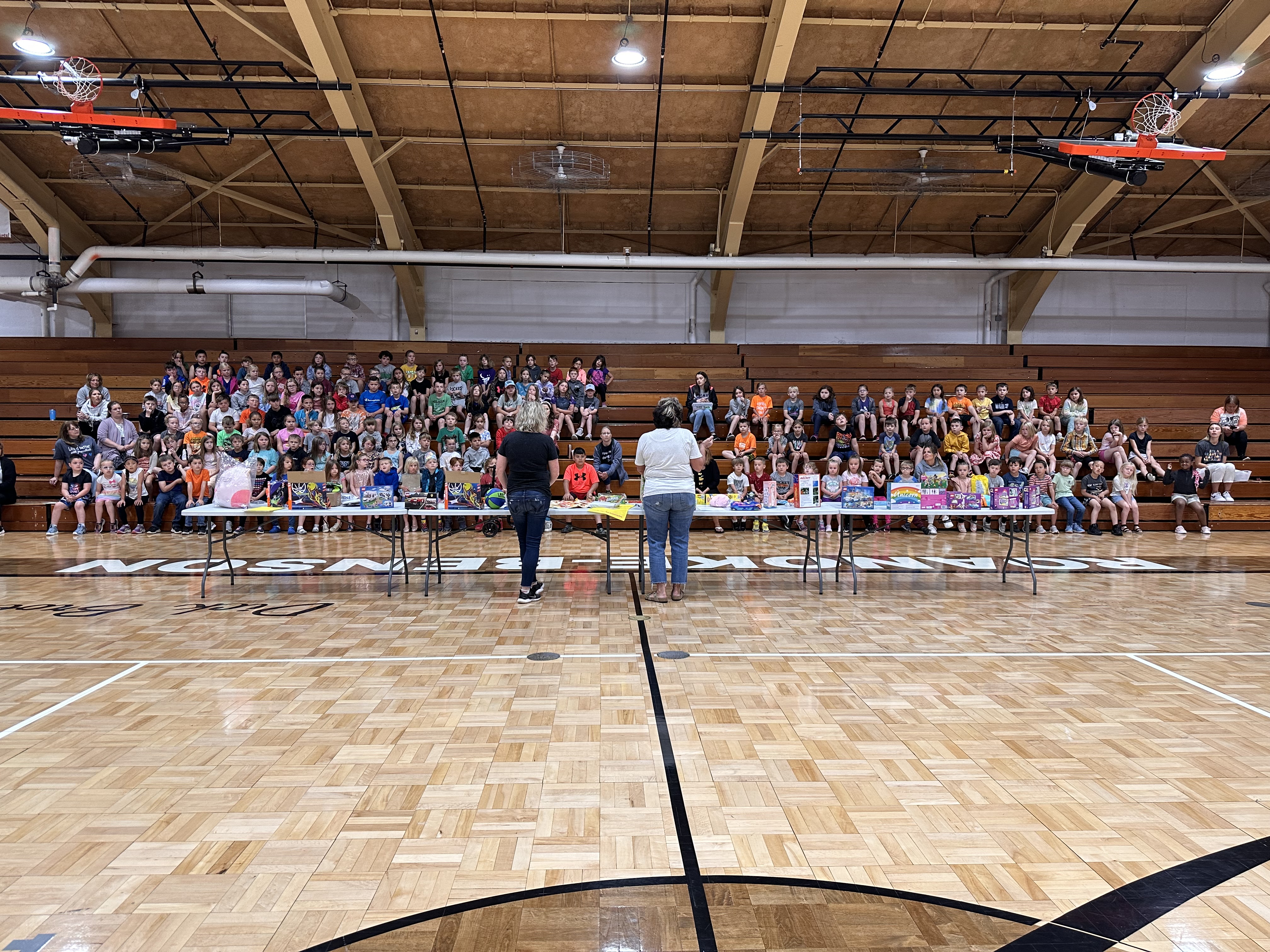 Sowers' Fourth Quarter Buzz Card Assembly
Sowers' Fourth Quarter Buzz Card Assembly
Students were awarded for displays of Honesty, Responsibility, Respect, and Kindness. We also recognized third and fourth graders for academic success.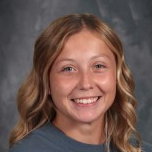 Summer is a 12th grade golfer and cheerleader. She qualified for Sectionals in golf this year! She plans to continue her education at Iowa State University. Go Cyclones!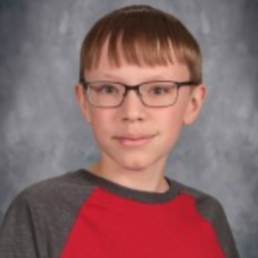 Evan just graduated 8th grade! He won the Dylan Schroeder Award for Excellence which is presented to an 8th grade student who has illustrated diligence, a good work ethic, and the desire to succeed. The award is given in memory of Dylan.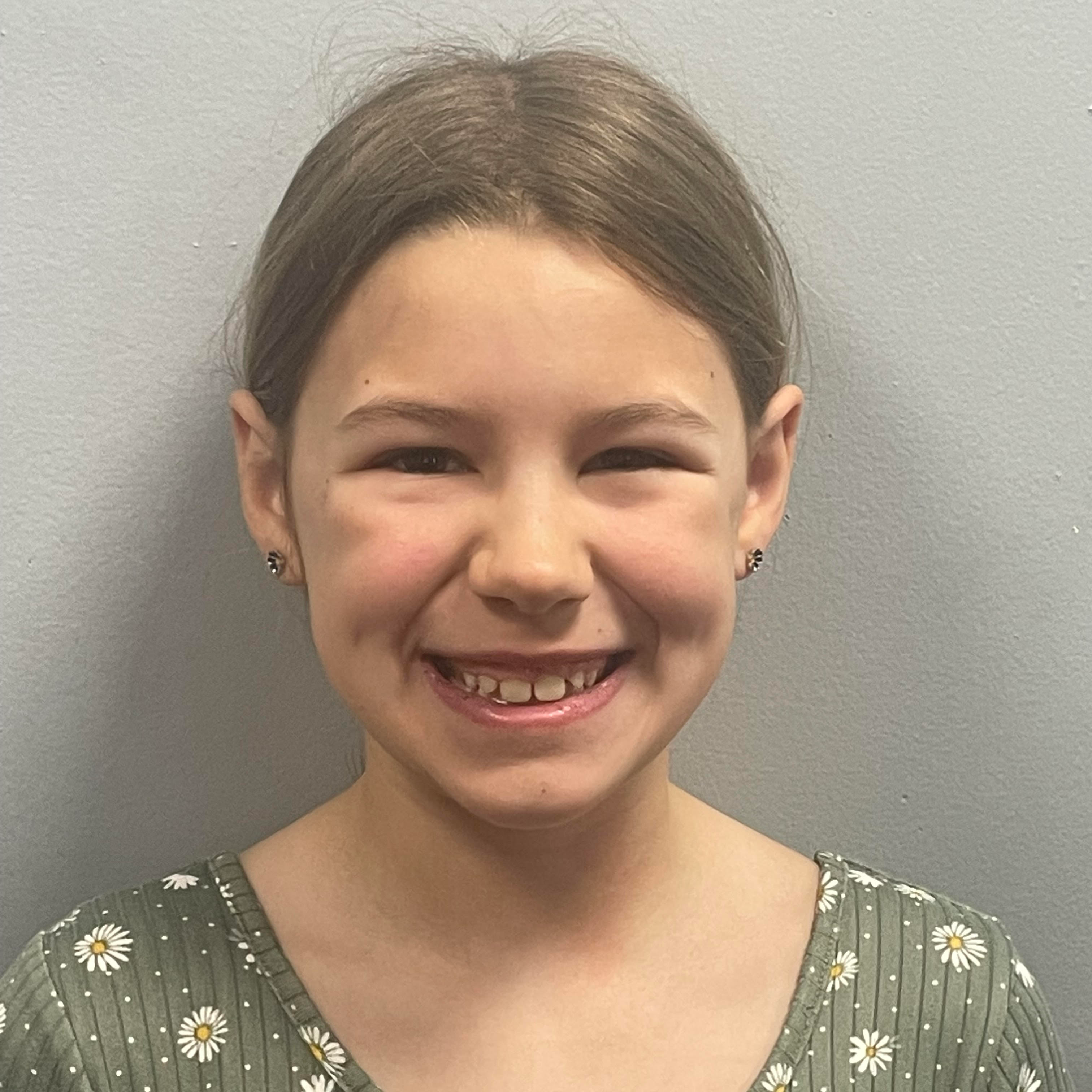 Evie is a fourth grader who enjoys reading, drawing and creating art of all kinds She is a member of the Happy Hustlers 4H Club and has a love for animals. Evie works hard and gives her best effort every day!