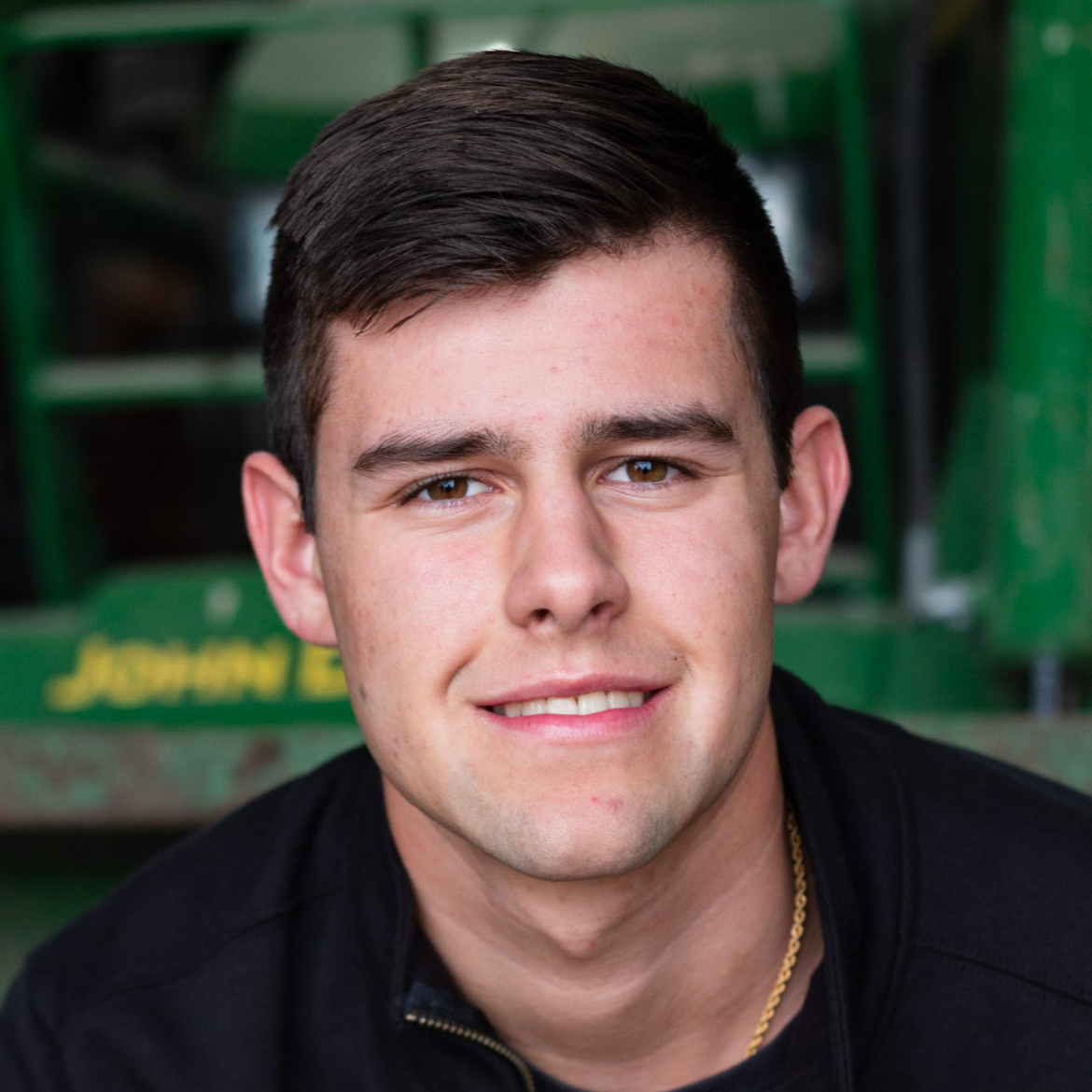 Braden is a 12th grader who is President of the FFA at Roanoke-Benson High School. He also works hard at Cox Transfer in Eureka. Keep up the good work, Braden!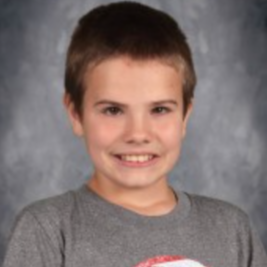 Ian is a 6th grade student who participates in track. He loves to be outside and to play soccer. He has been working hard this year on his academics, particularly on reading faster. He is looking forward to visiting family over his spring break.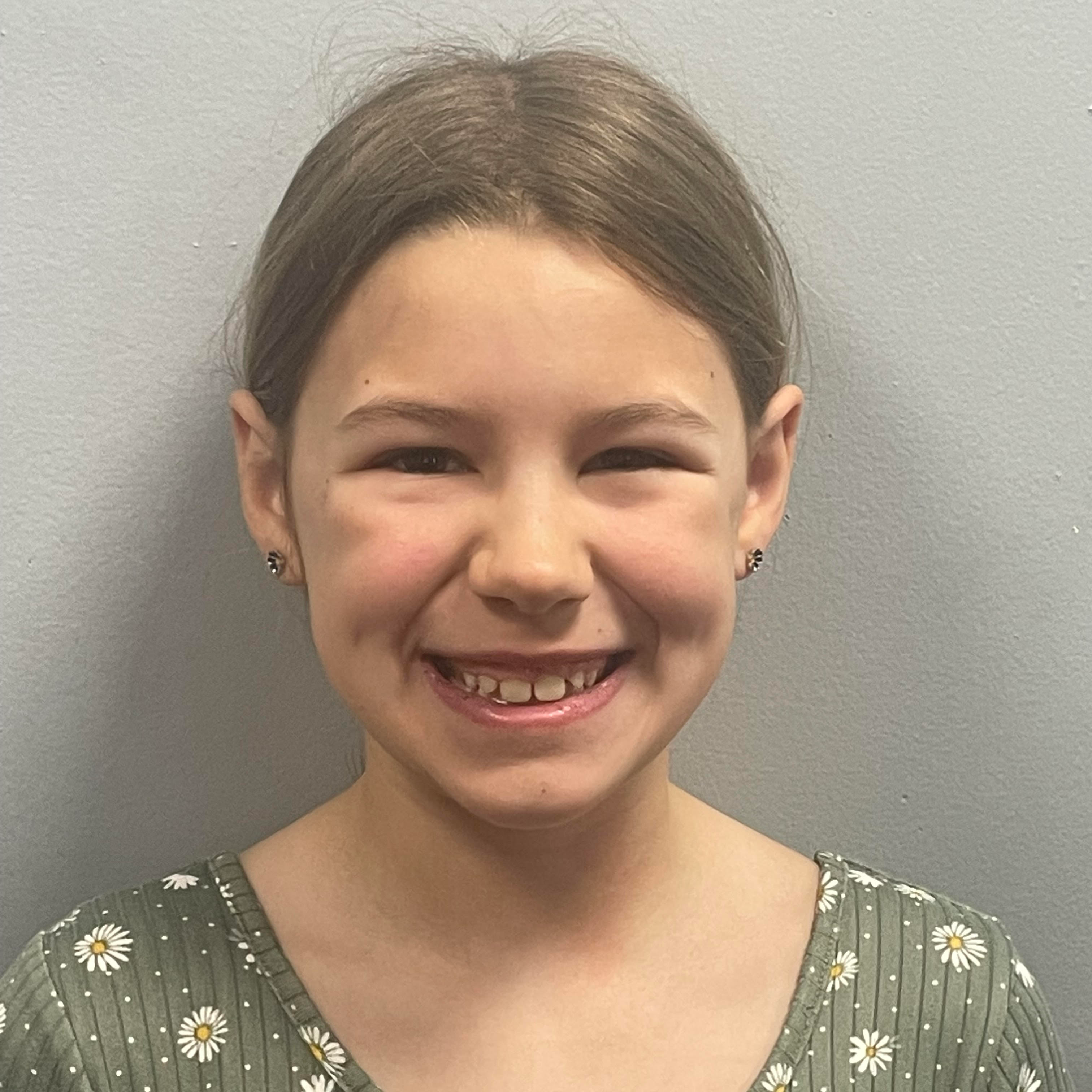 Evie is a fourth grader who enjoys reading, drawing and creating art of all kinds She is a member of the Happy Hustlers 4H Club and has a love for animals. Evie works hard and gives her best effort every day!