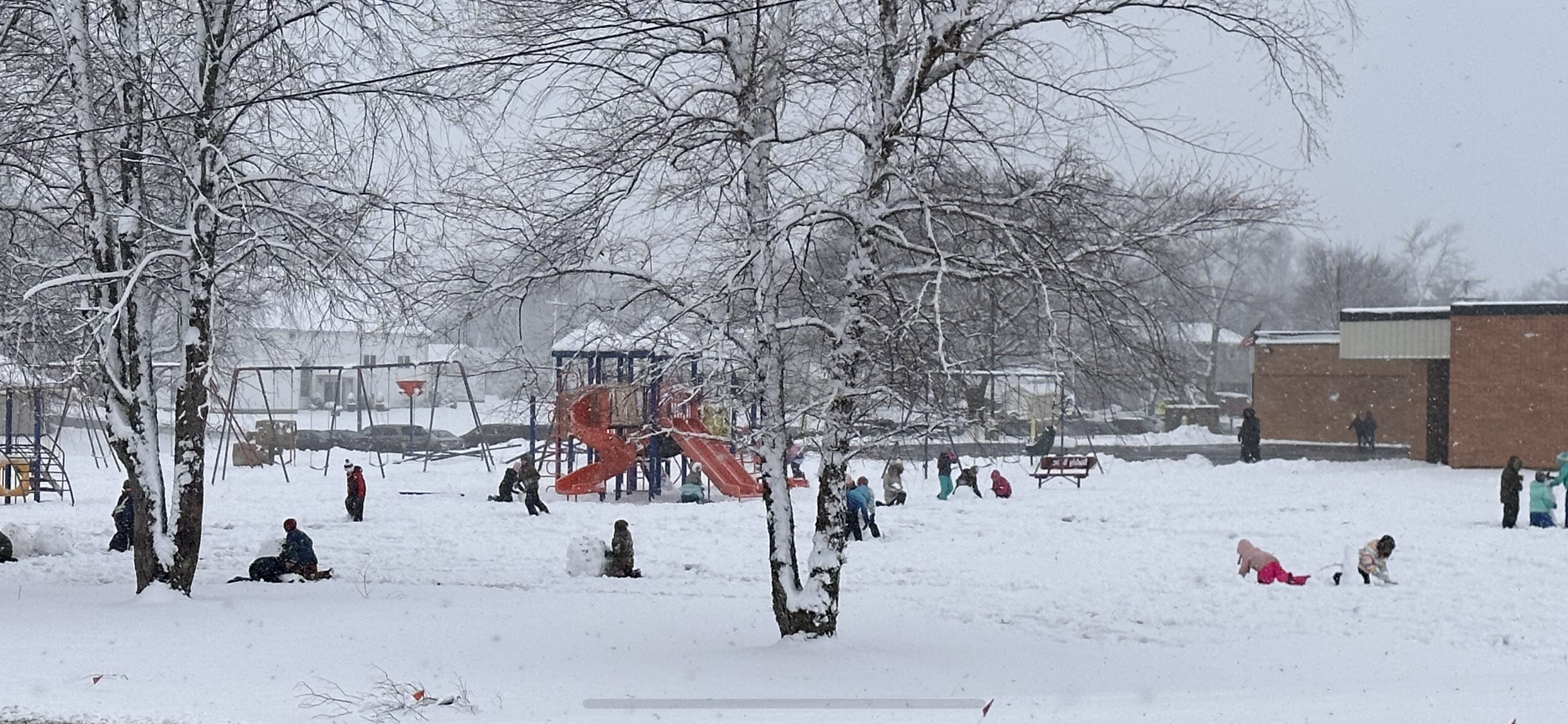 Sowers Students at Recess
Sowers Students at Recess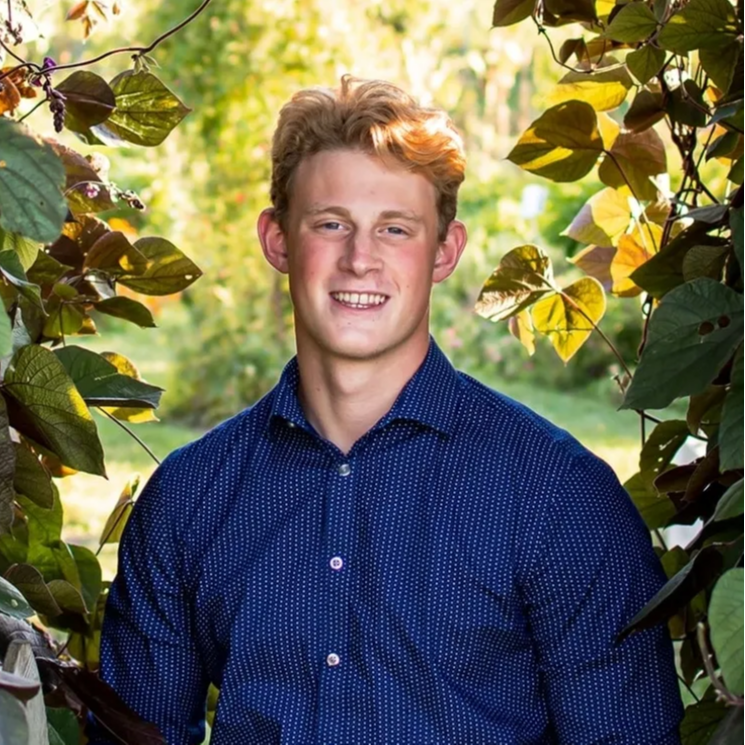 Daniel is a 12th grade student who starred in the Madrigals performance and is excited about the Spring Musical: Seussical. Break a leg, Daniel!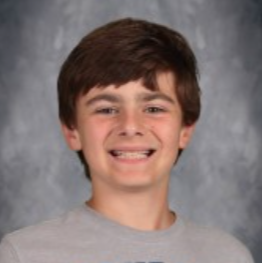 Liam is a 7th grader who loves PE. He participates in baseball, basketball, speech, choir, and scholastic bowl. His hobbies include singing, gaming, coding, and hanging with friends. He is an amazing singer and sings at many of the home sporting events. Also- he really enjoys a good steak!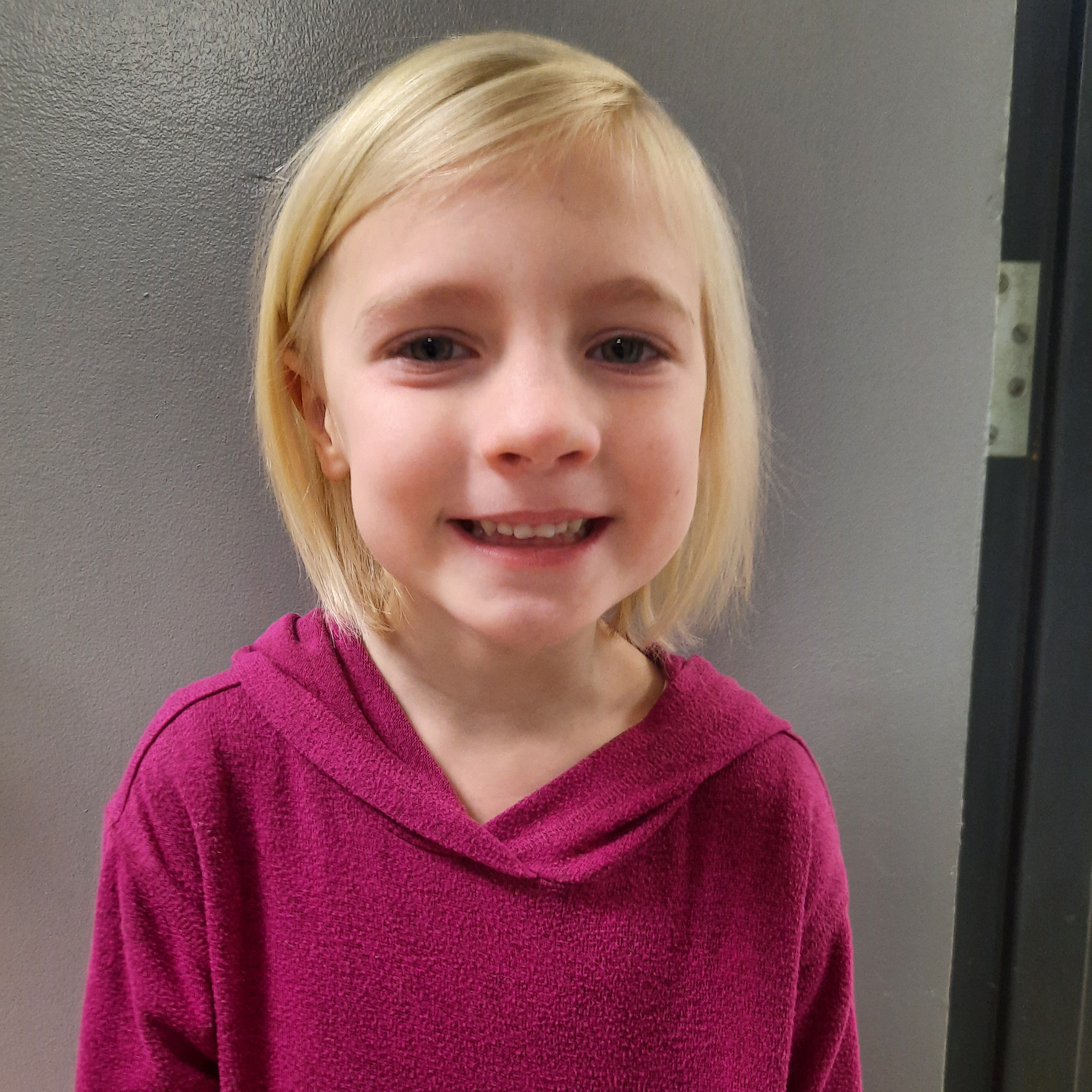 Elsie enjoys art, reading and cleaning. She is a great friend to all her Kindergarten classmates in Mrs. Bett's classroom.