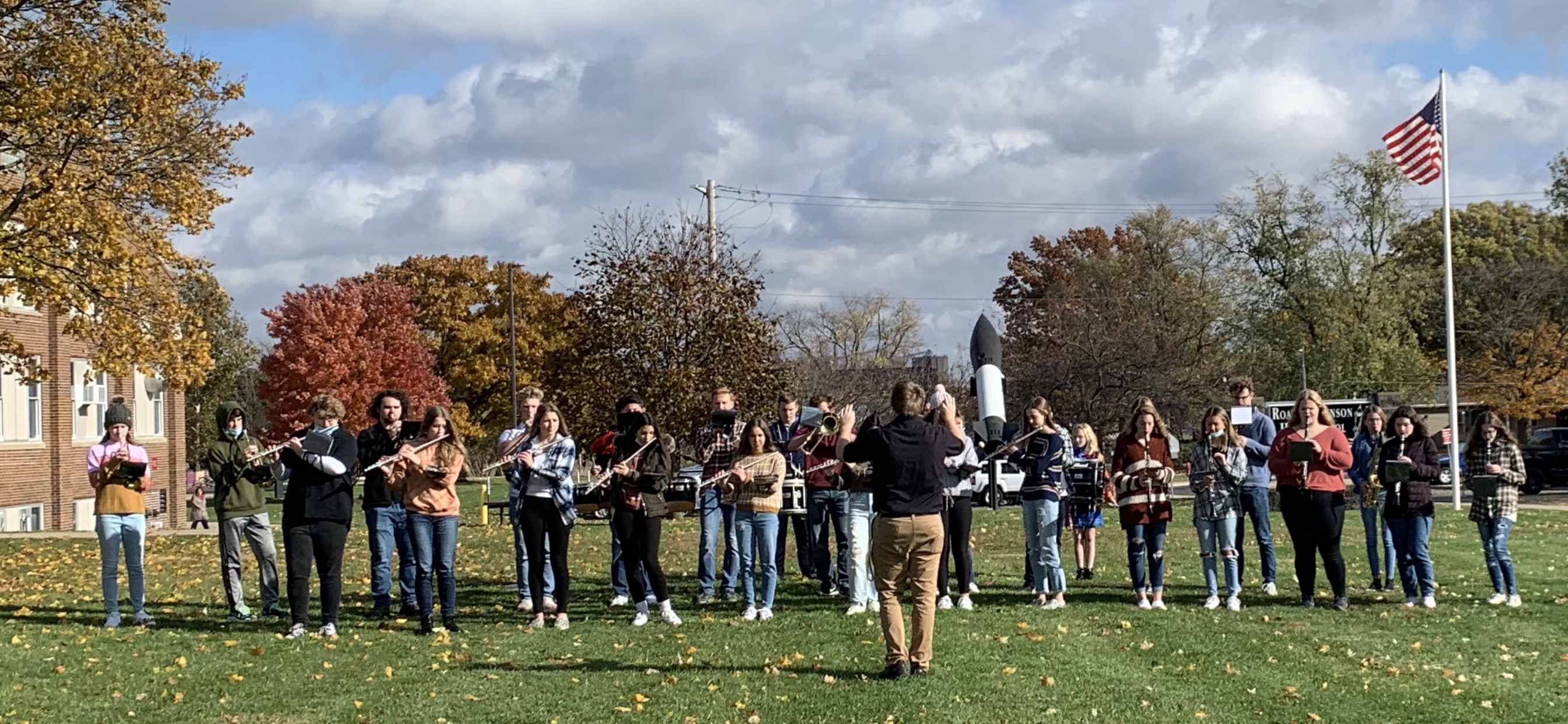 Veterans Day Celebration-RBHS Band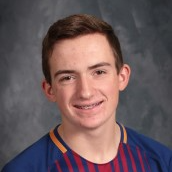 Charlie is a 12th grade student who was named an Illinois State Scholar this year. He was the overall high scorer in the Blue Ridge Invitational Scholastic Bowl Meet! He's also performing in the annual Madrigals performance.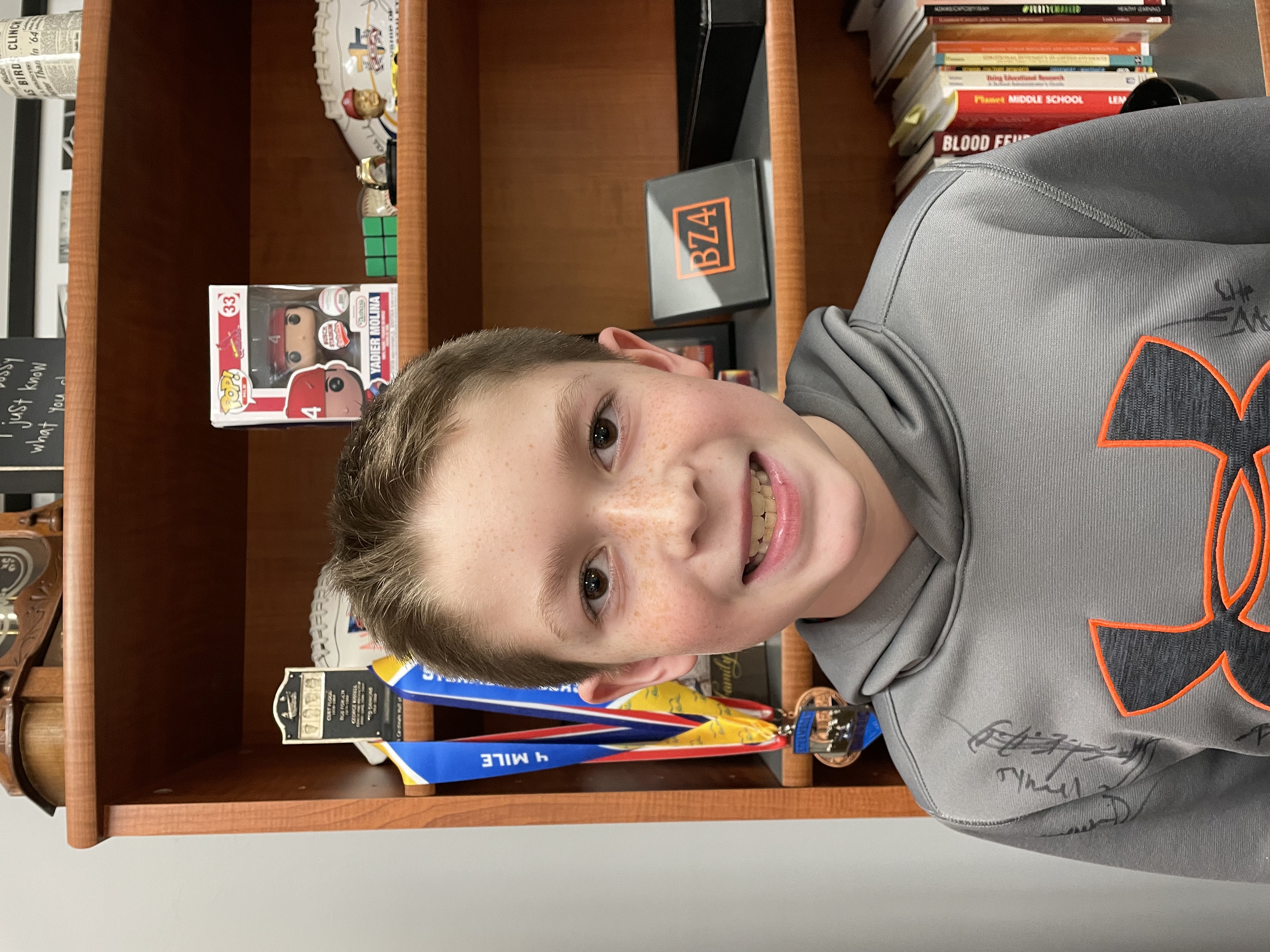 Logan is a 5th grader who loves video games, playing outside, and reading. HIs favorite books are Captain Underpants and Dog Man. Logan's favorite subject is Math and likes being in 5th grade because of the extra privileges students get in junior high.
Hayden is a 2nd grader who loves swimming and playing with her brother. She loves her cat, Beatrice. Her favorite food is chocolate cake!