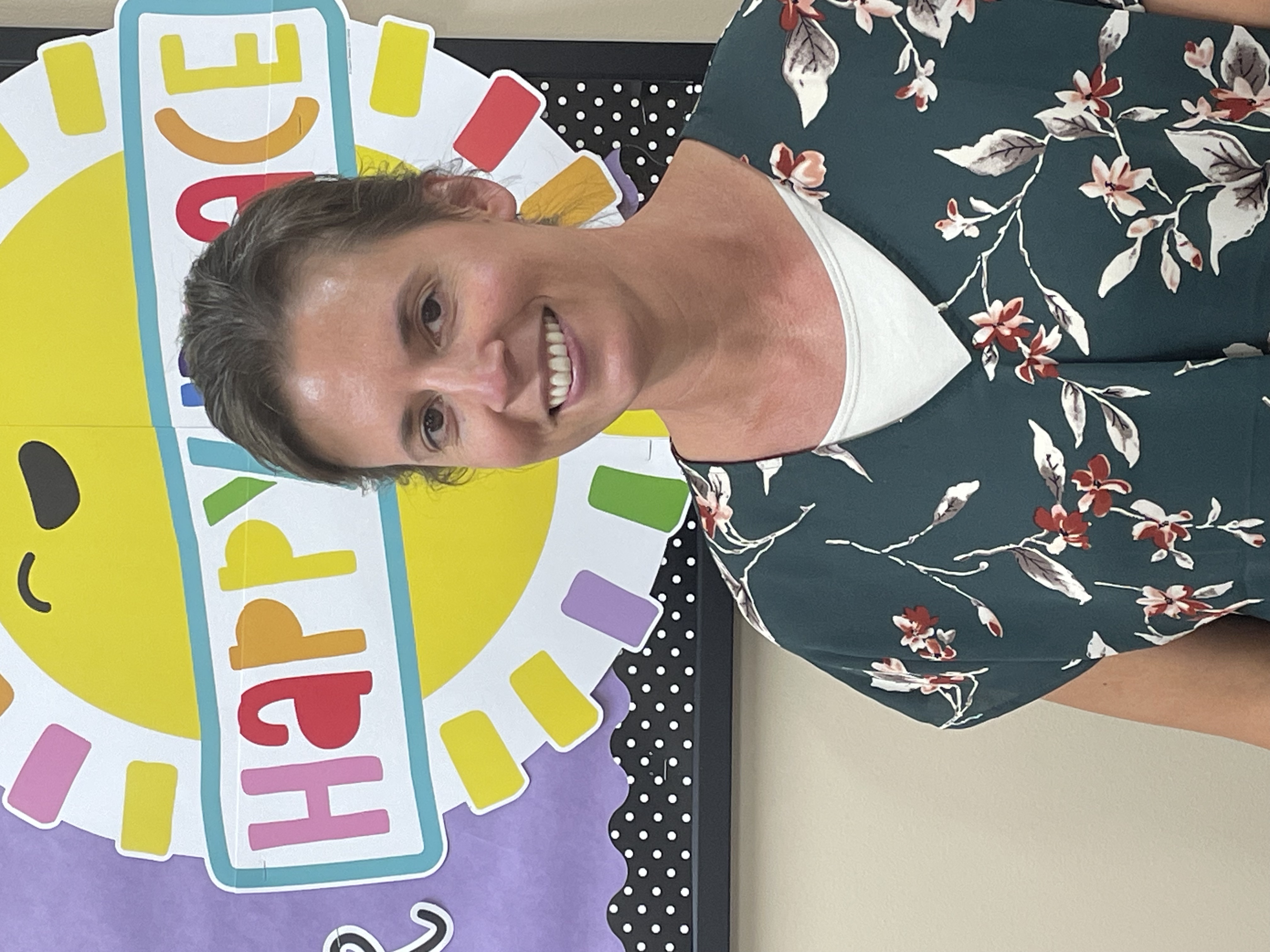 SES welcomes Mrs. Jennifer Feucht on staff as one of our paraprofessionals. Mrs. Feucht lives in rural Roanoke with her husband Matt and their five children, ages 5-20. She enjoys going on walks and doing recreational activities with her family.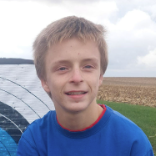 PJ is a 7th grader whose favorite class is math. He participates in baseball, basketball, and track. He is also in band and loves playing bean bags and video games. PJ enjoys hanging with family and friends!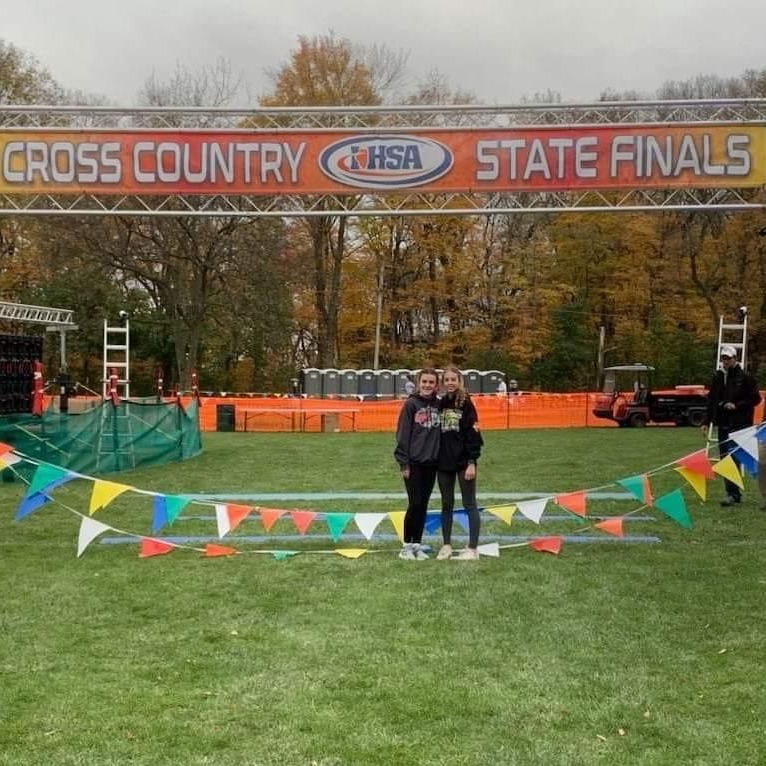 RBHS celebrated two students, Kyndre Delagrange and Elly Heineke, as they made it to the state competition for Cross Country this fall. Great job, ladies!