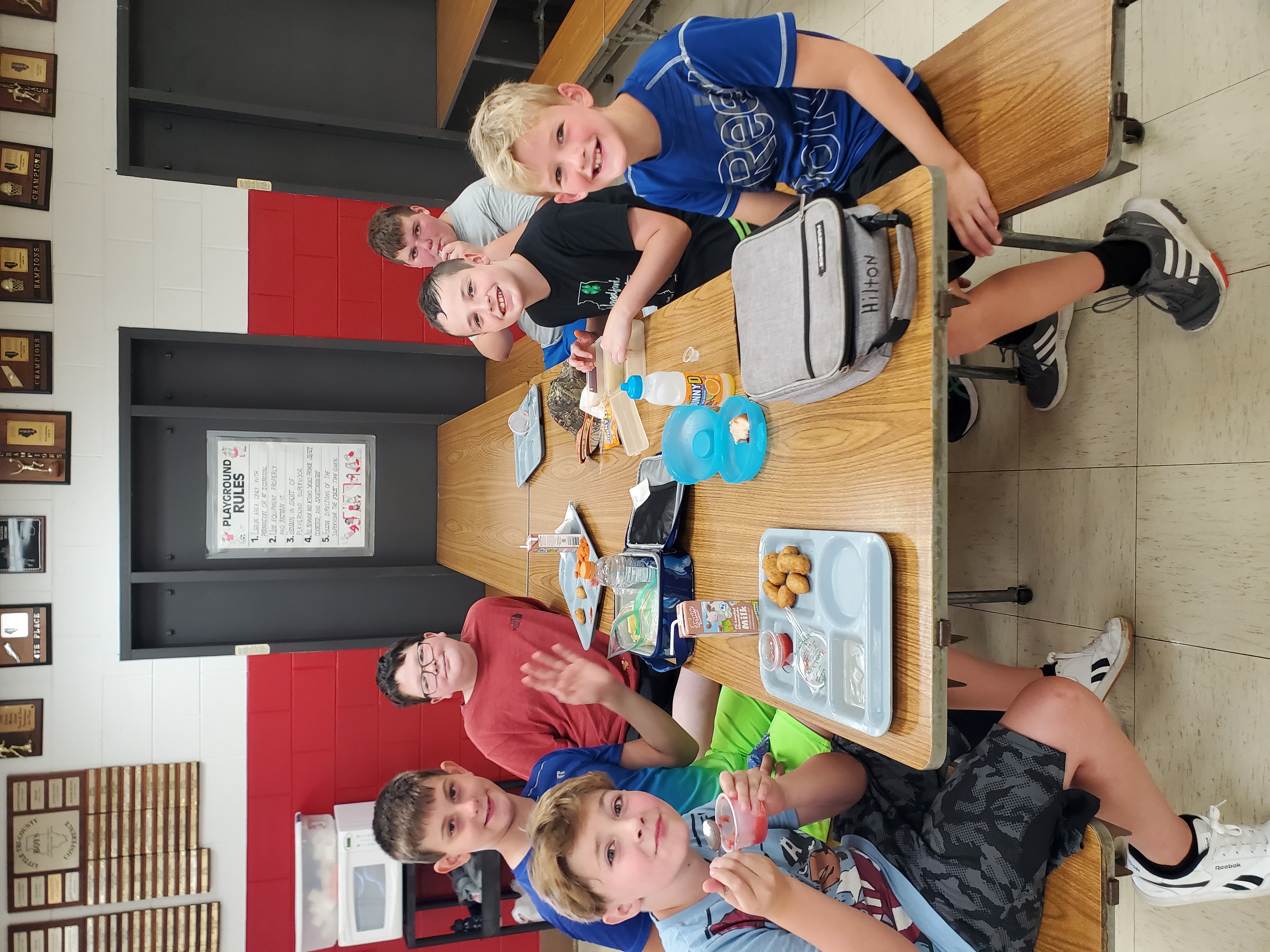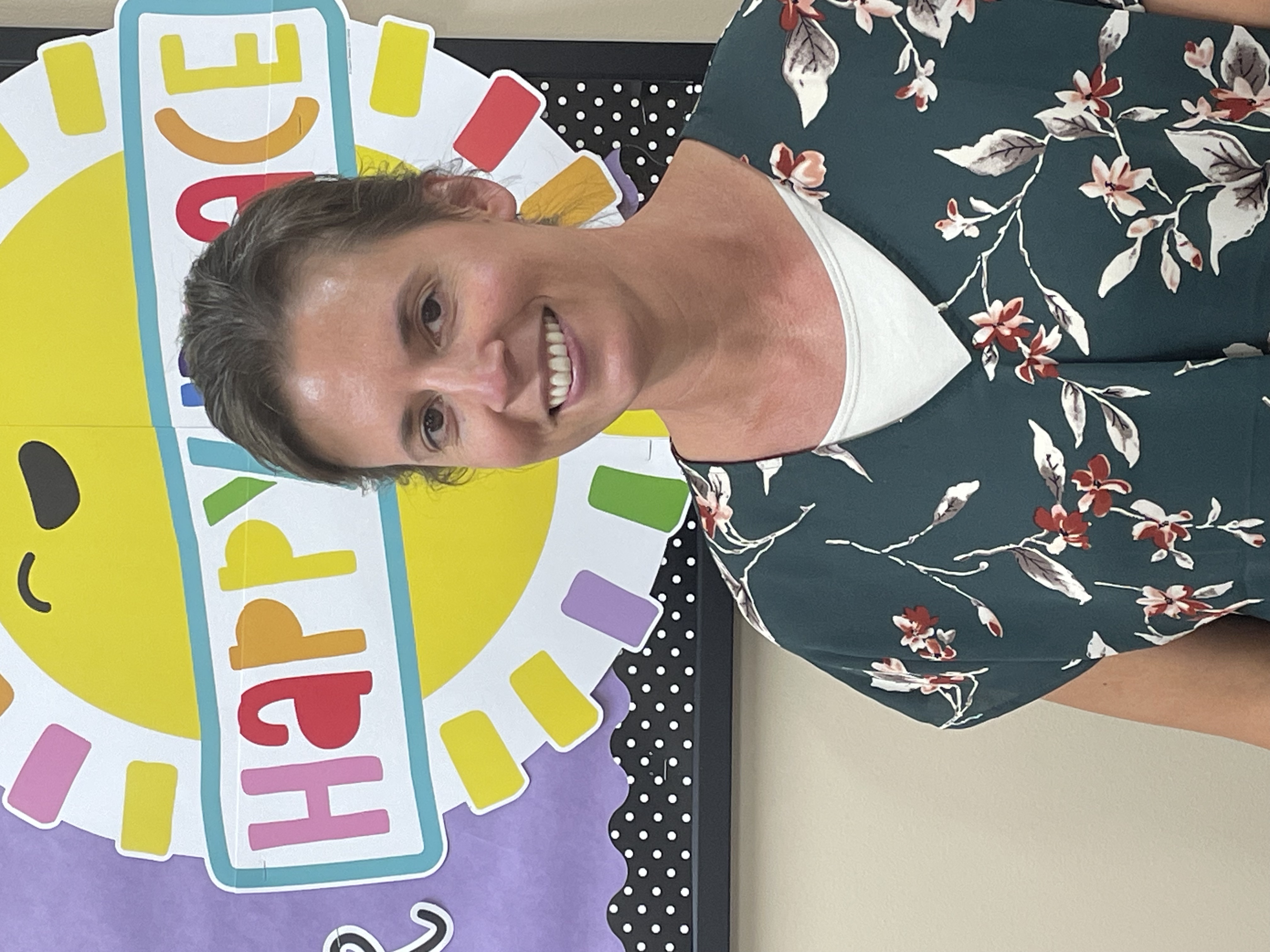 SES welcomes Mrs. Jennifer Feucht on staff as one of our paraprofessionals. Mrs. Feucht lives in rural Roanoke with her husband Matt and their five children, ages 5-20. She enjoys going on walks and doing recreational activities with her family.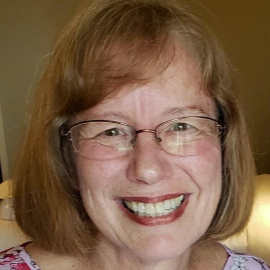 30 Years! School nurse Colleen Oltman is celebrating 30 years with the R-B school district. This is her 31st school year! Thanks for taking care of us!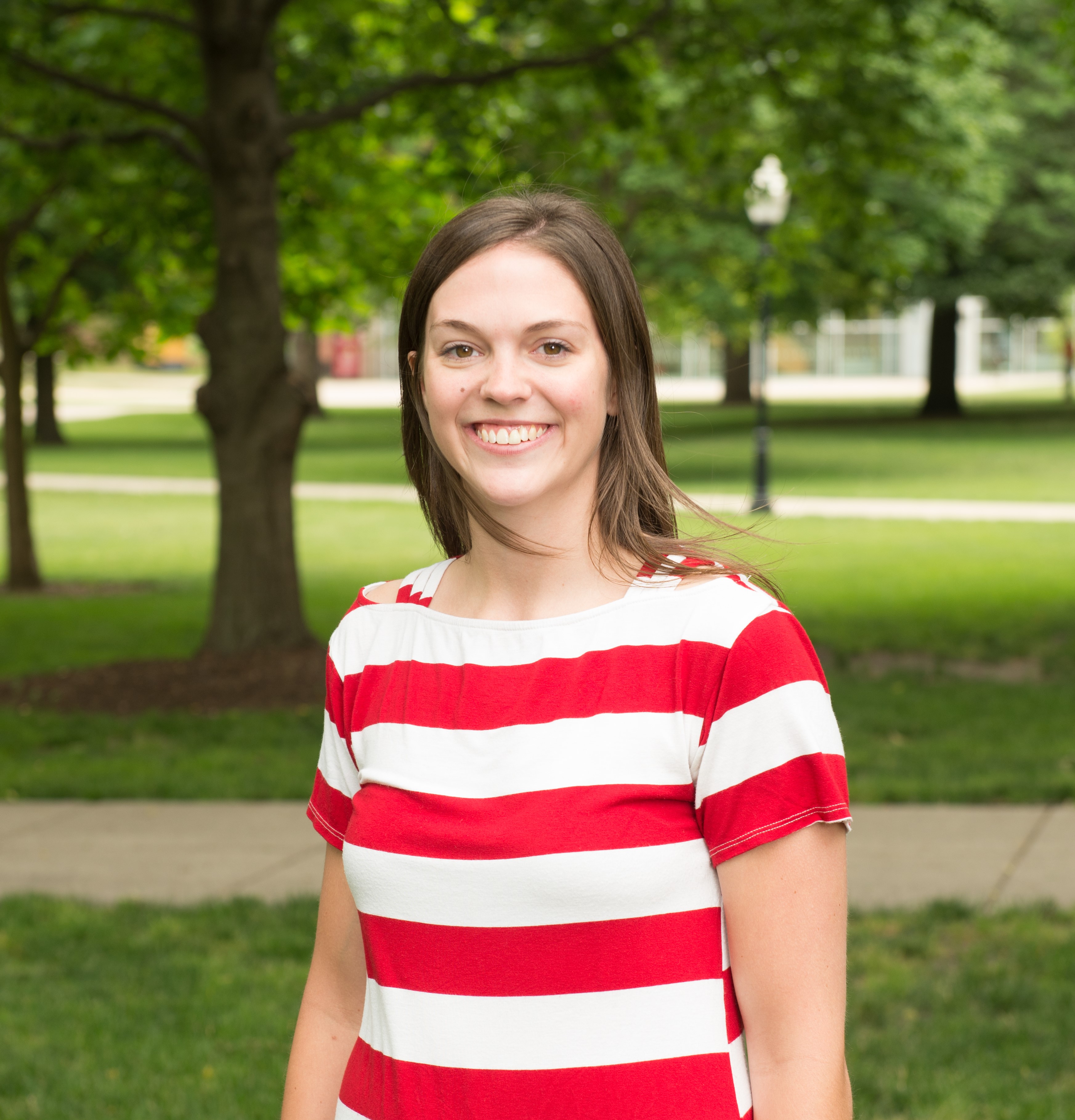 RBHS is excited to have Emily Fellner as our academic advisor this year. Mrs. Fellner has experience in counseling and working with students in post-secondary education. She lives in Roanoke with her two children and her husband, Mr. Kyle Fellner, who teaches at RBJH.