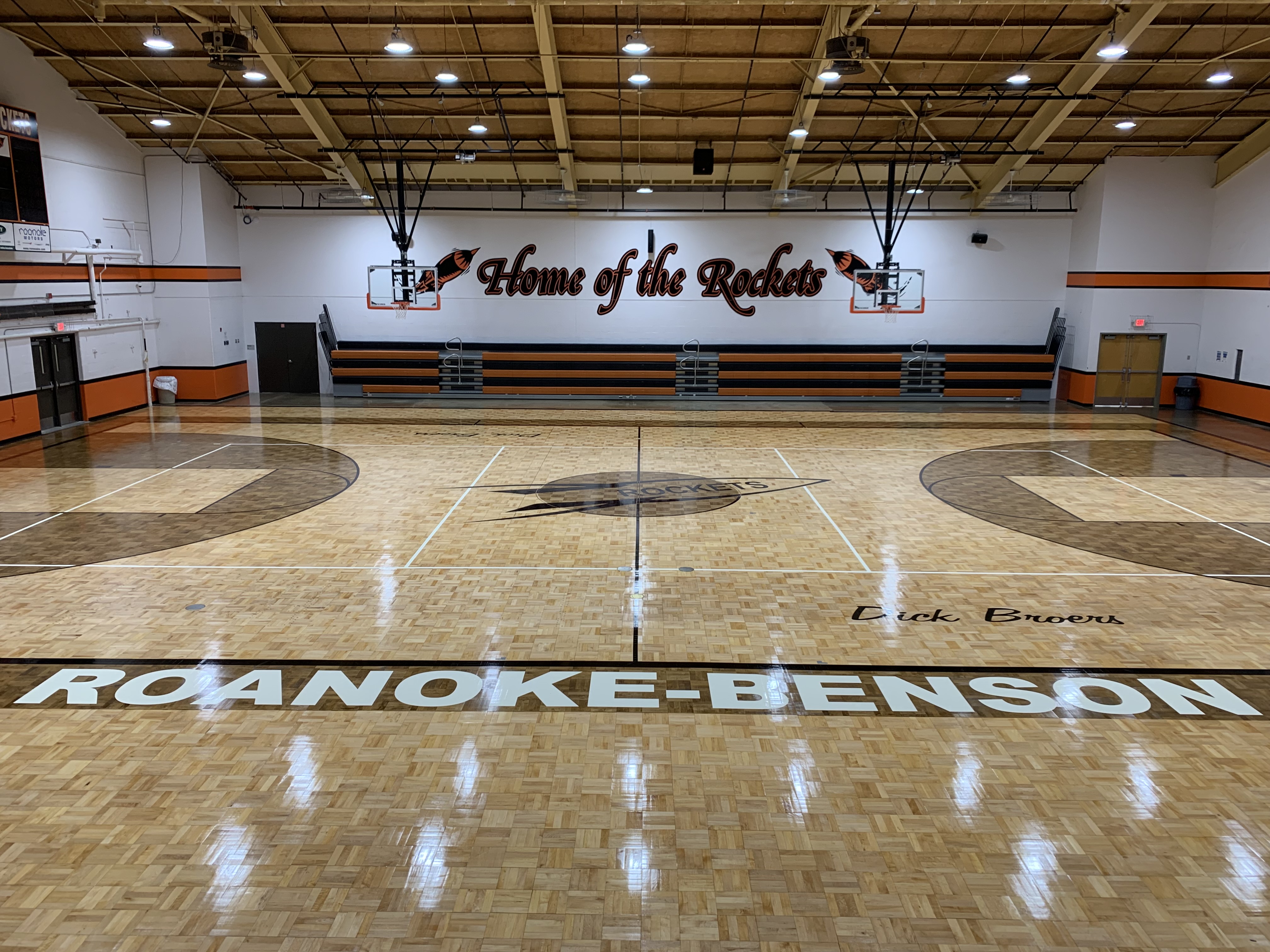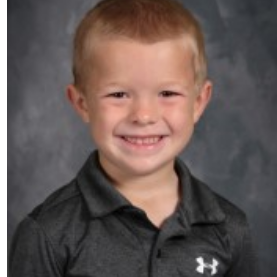 Clayton is a wonderful and energetic first grader! He always has a smile on his face, works hard in the classroom, and is a great friend to all his classmates. Go Clayton!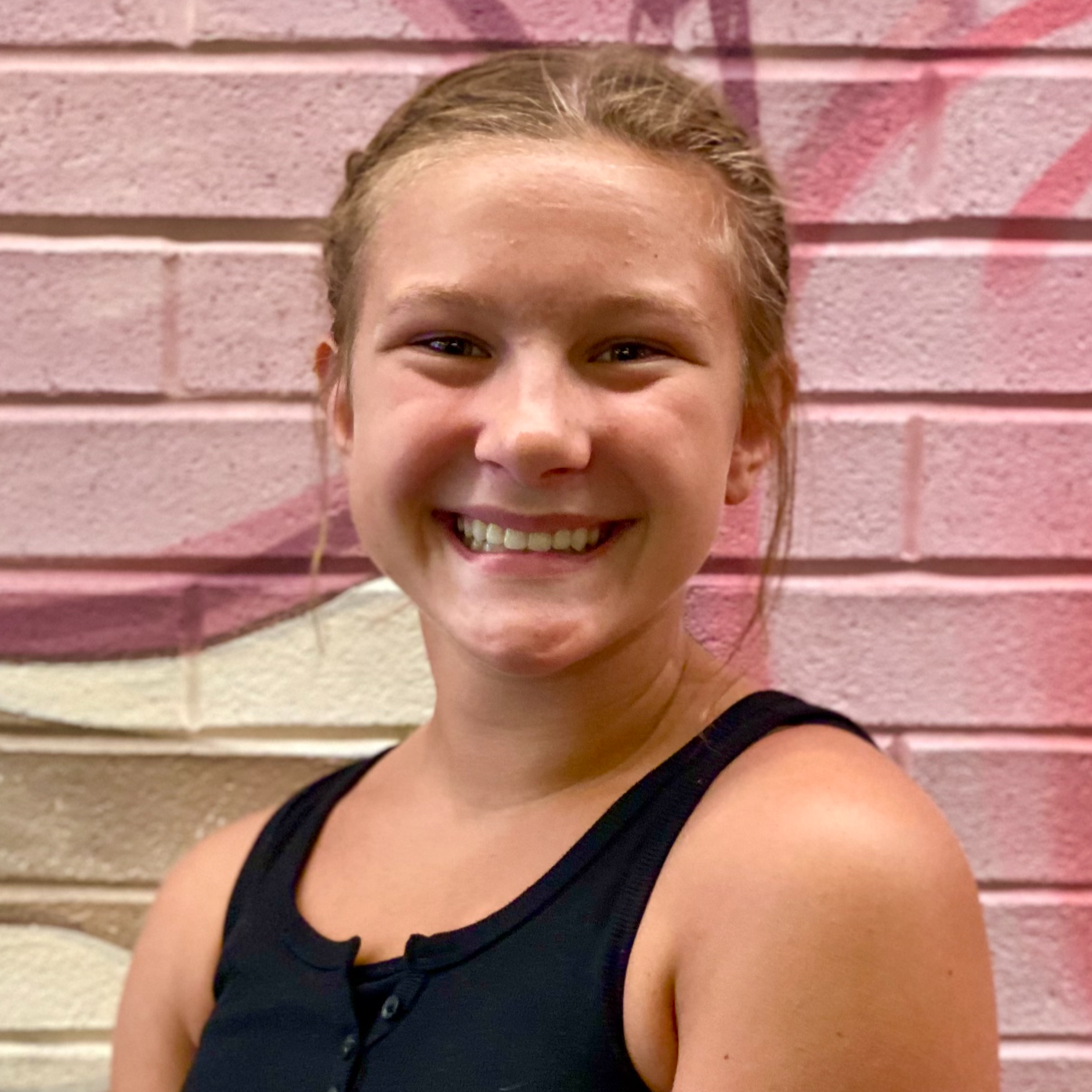 Haley is an 8th grade student leader who leads by example at RBJHS. She is involved in student council, FCA, Volleyball, as well as being a member of the JH Band.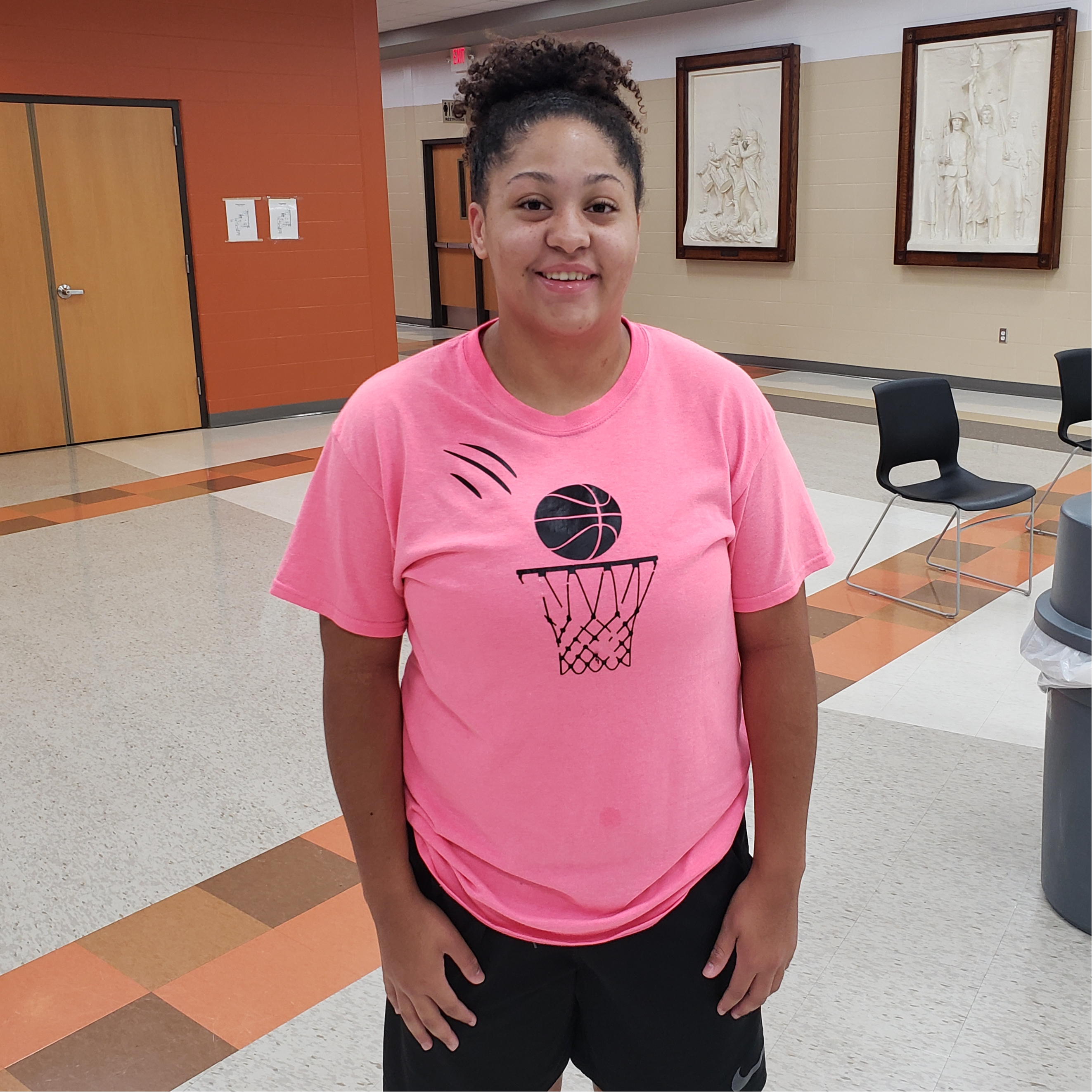 Thank you to Jasmine for all of her work this summer getting the RBHS building ready for the 2021-2022 school year.