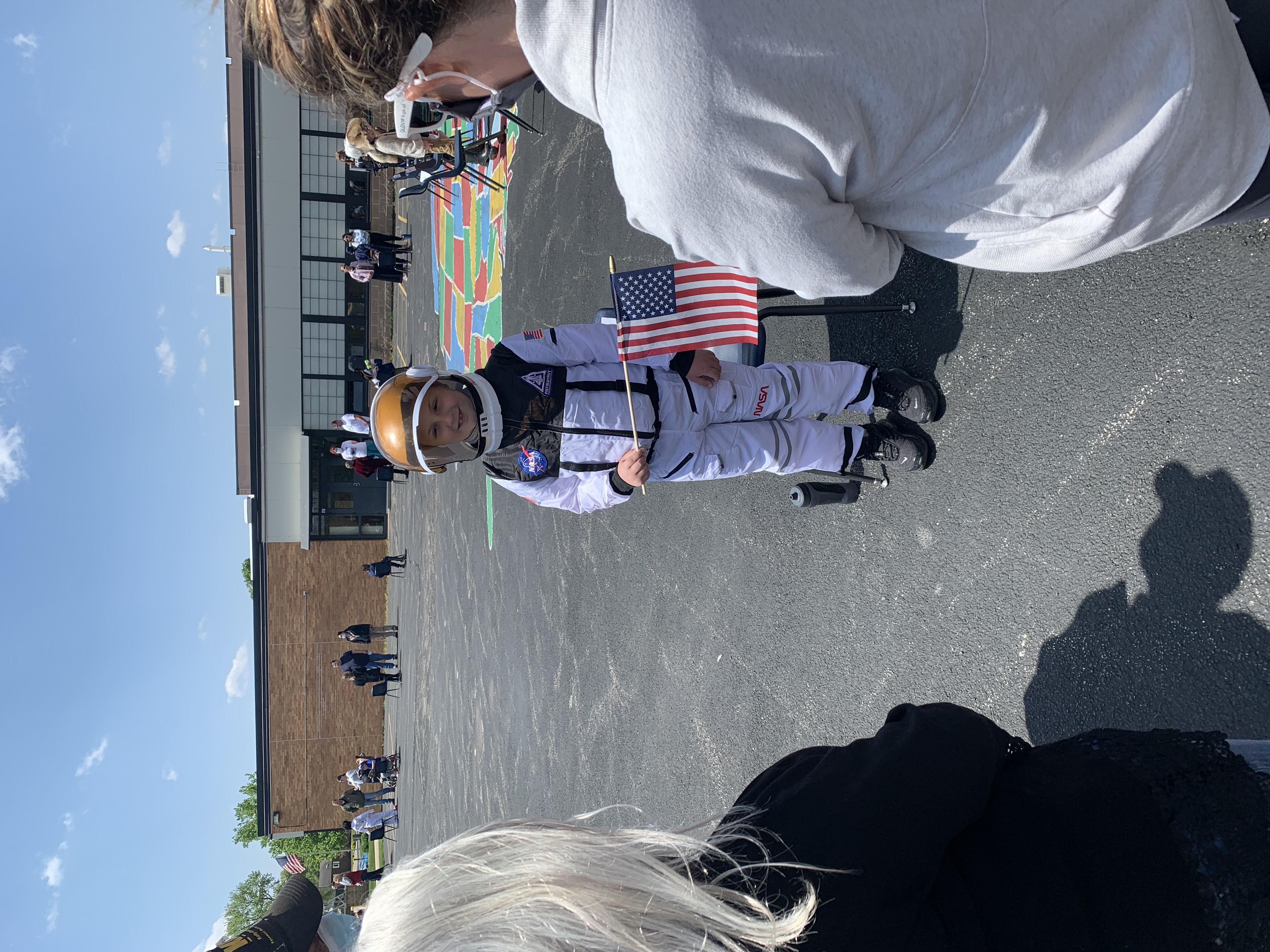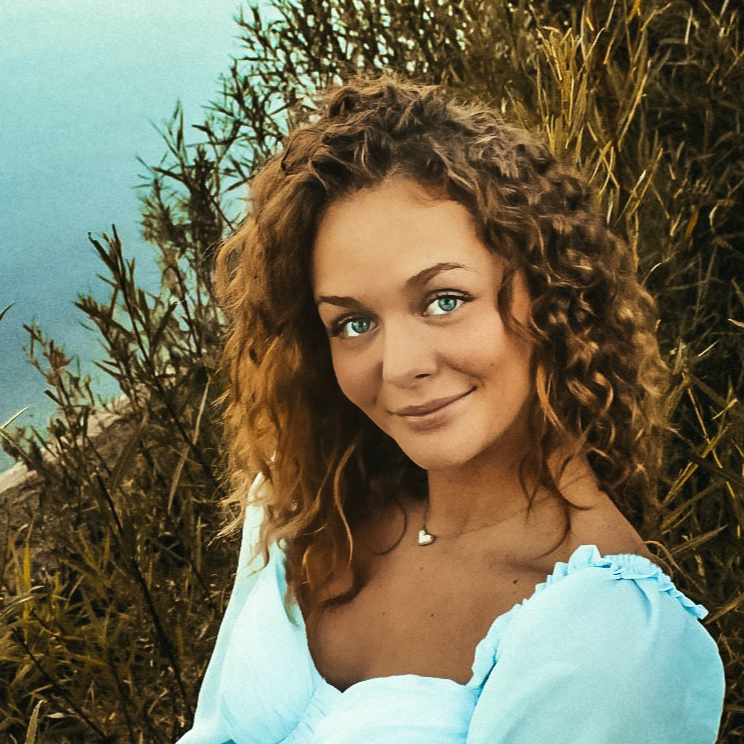 Congratulations Chaysea! She made the All-tournament Team at both the Knoxville Volleyball Tournament and the Tri-County Volleyball Conference Tournament!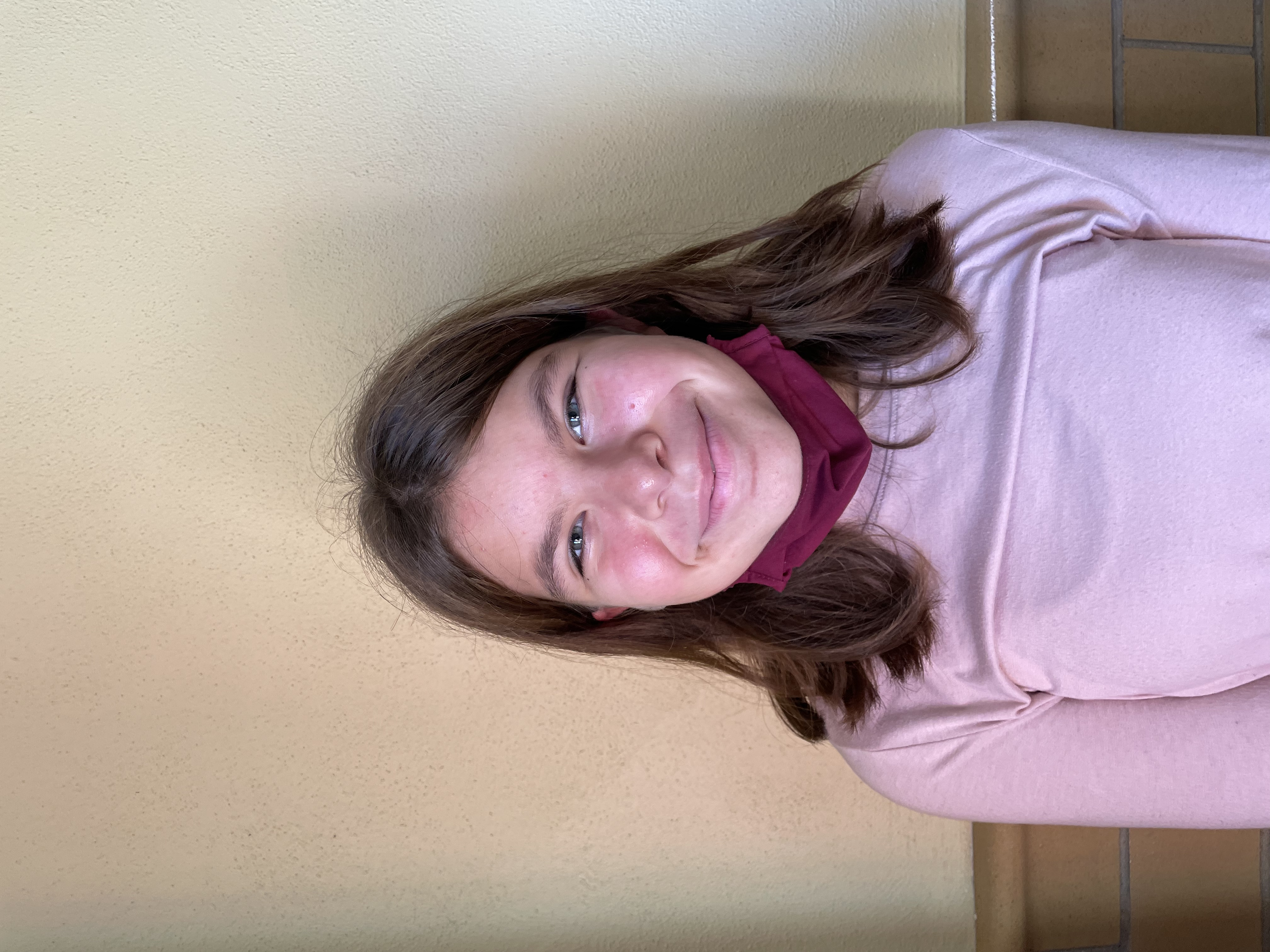 Aleeya is a 6th grade student who enjoys learning new things. Her favorite class is Science. She like to play sports such as softball and basketball with her dad.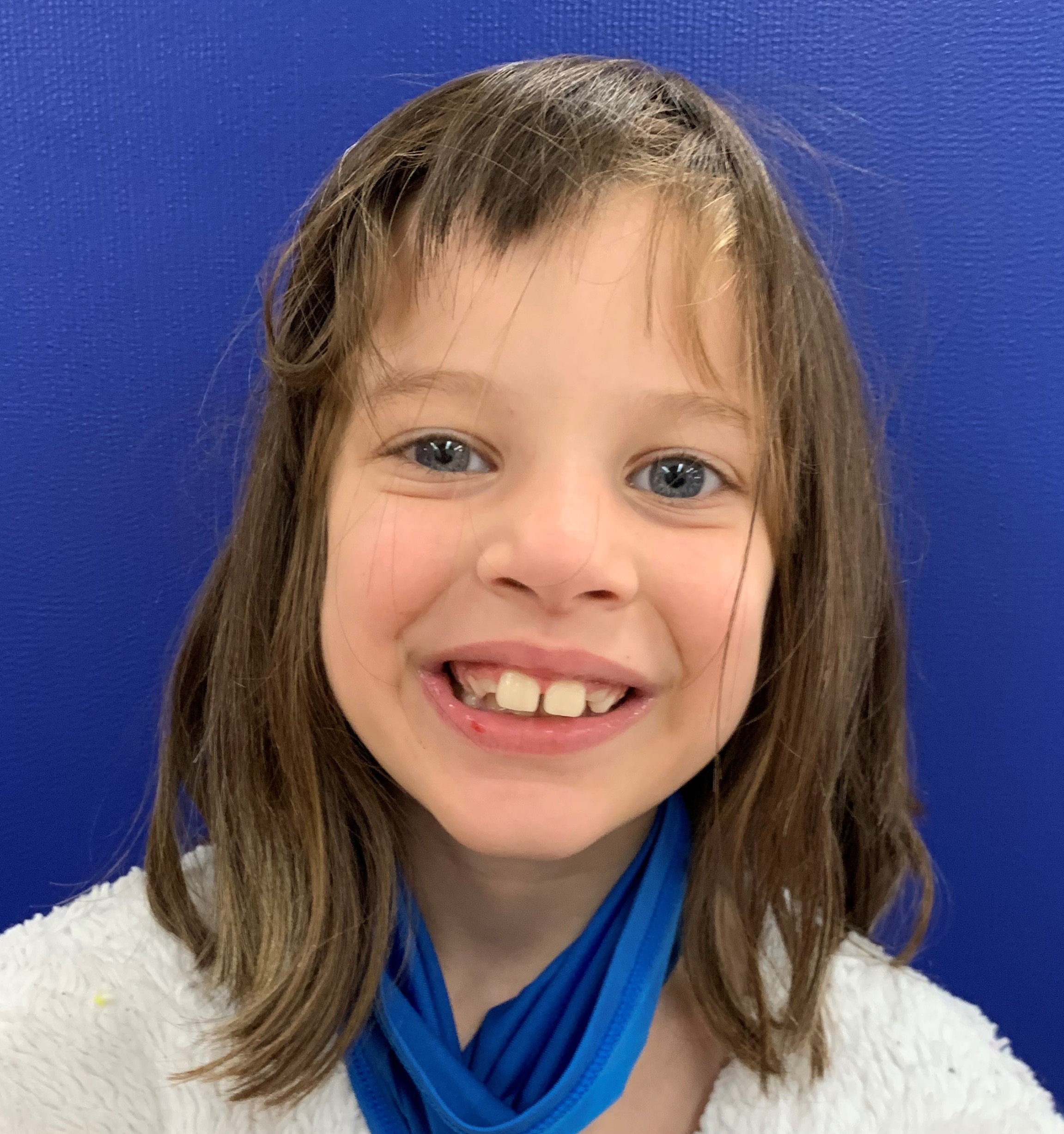 Skura is a 2nd grade student who loves spaghetti, and her aunt's cats and dogs. Her favorite color is blue and she loves to play with her toys.