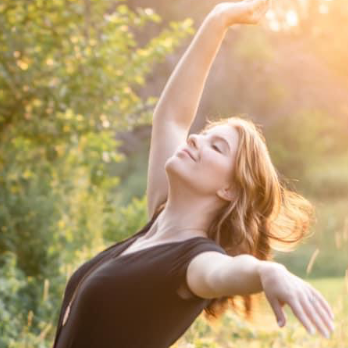 Tessa is a 12th grade student who competes in cross country and track. She is a member of the RBHS Giving Gals and loves giving back to her school and community. She has committed to run track and cross country at Cottey College next year.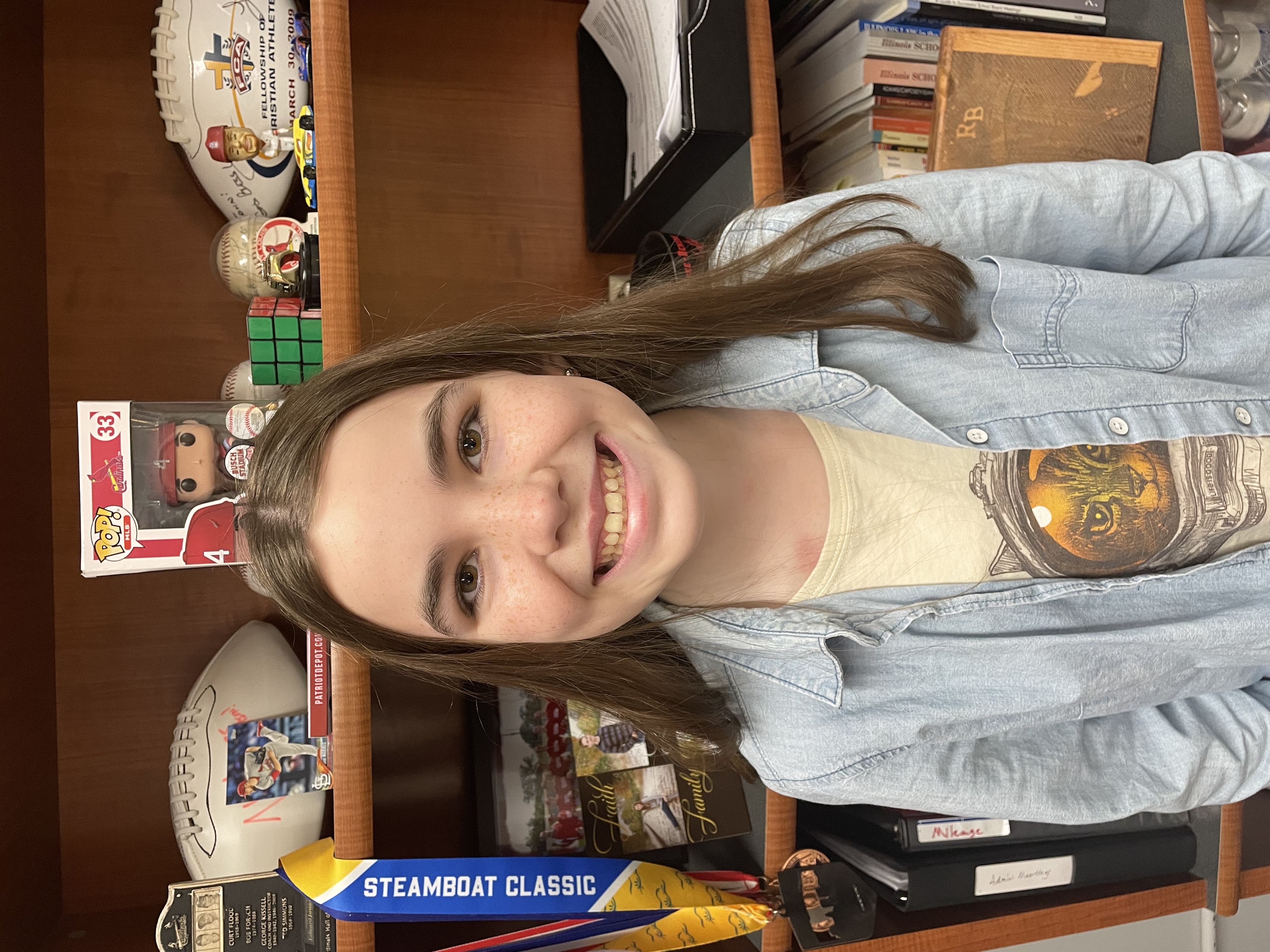 Alivia is a 6th grade student who loves to draw and spend time with her cat, Pip. She also enjoys reading and Math. Alivia is a member of the RBJHS Scholastic Bowl team, Student Council, and assists with the yearbook.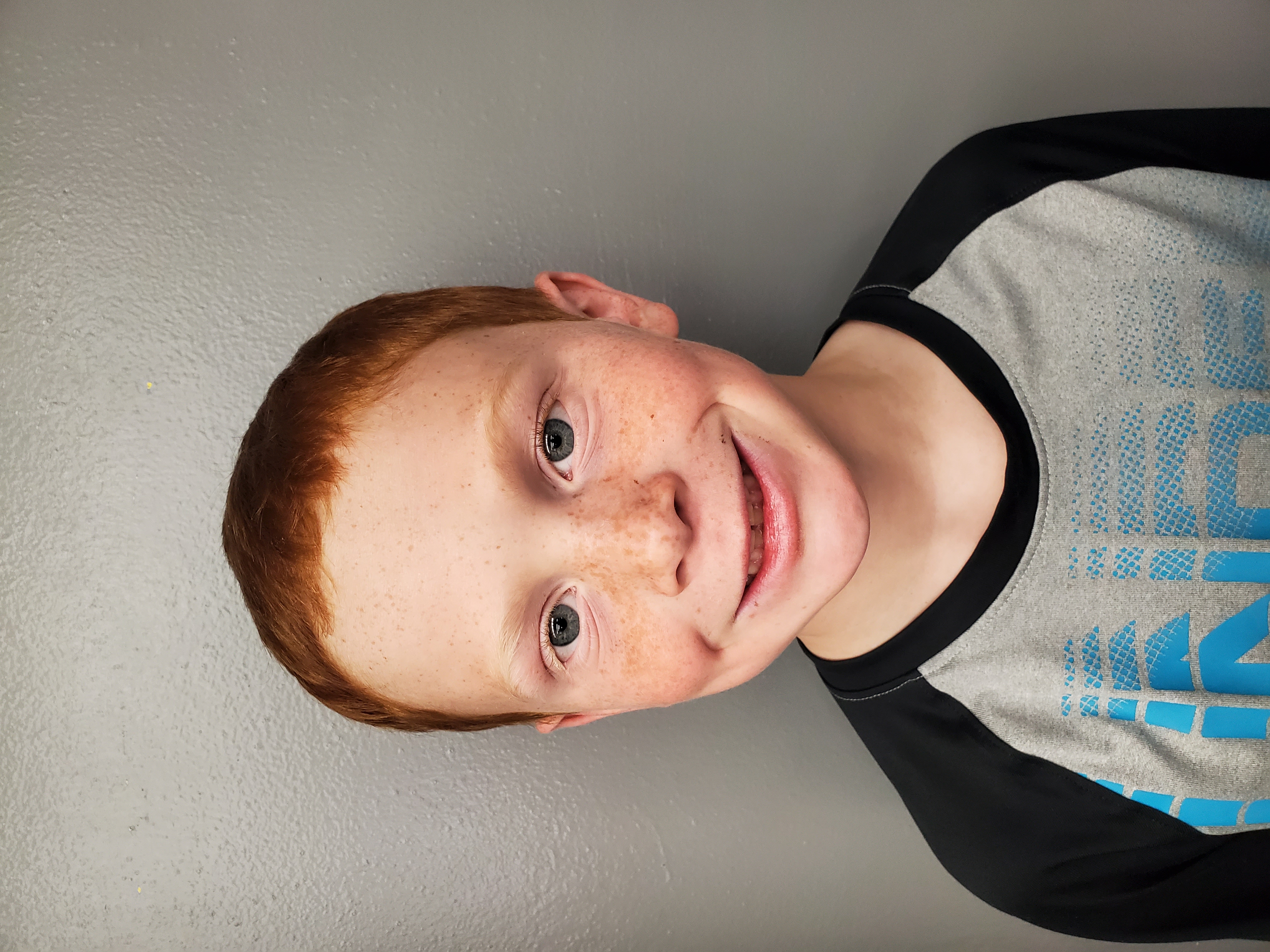 Cason is in second grade. His favorite activity is disc golfing. Once in Florida on a bike ride Cason rode over a snake while it was slithering! Cason's favorite color is orange.