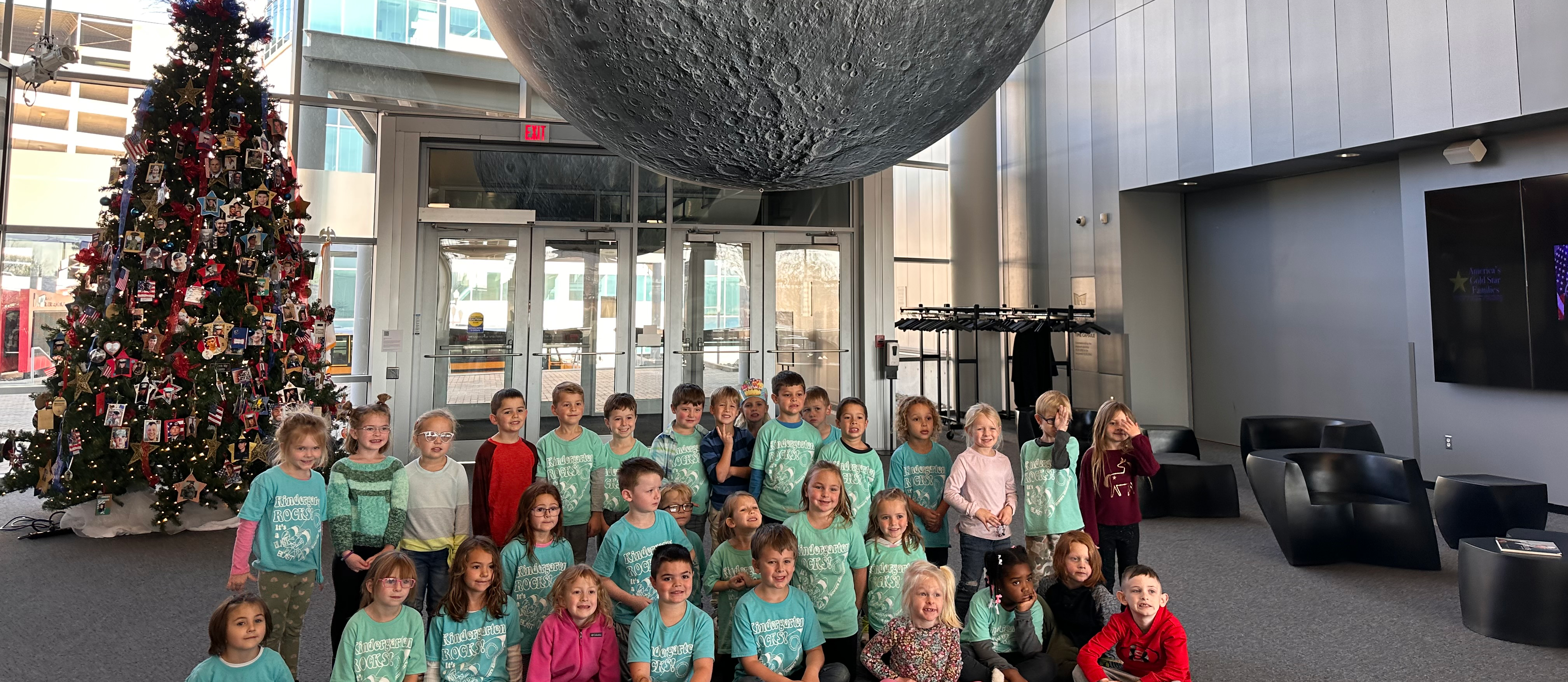 Sowers visits the Peoria Riverfront Museum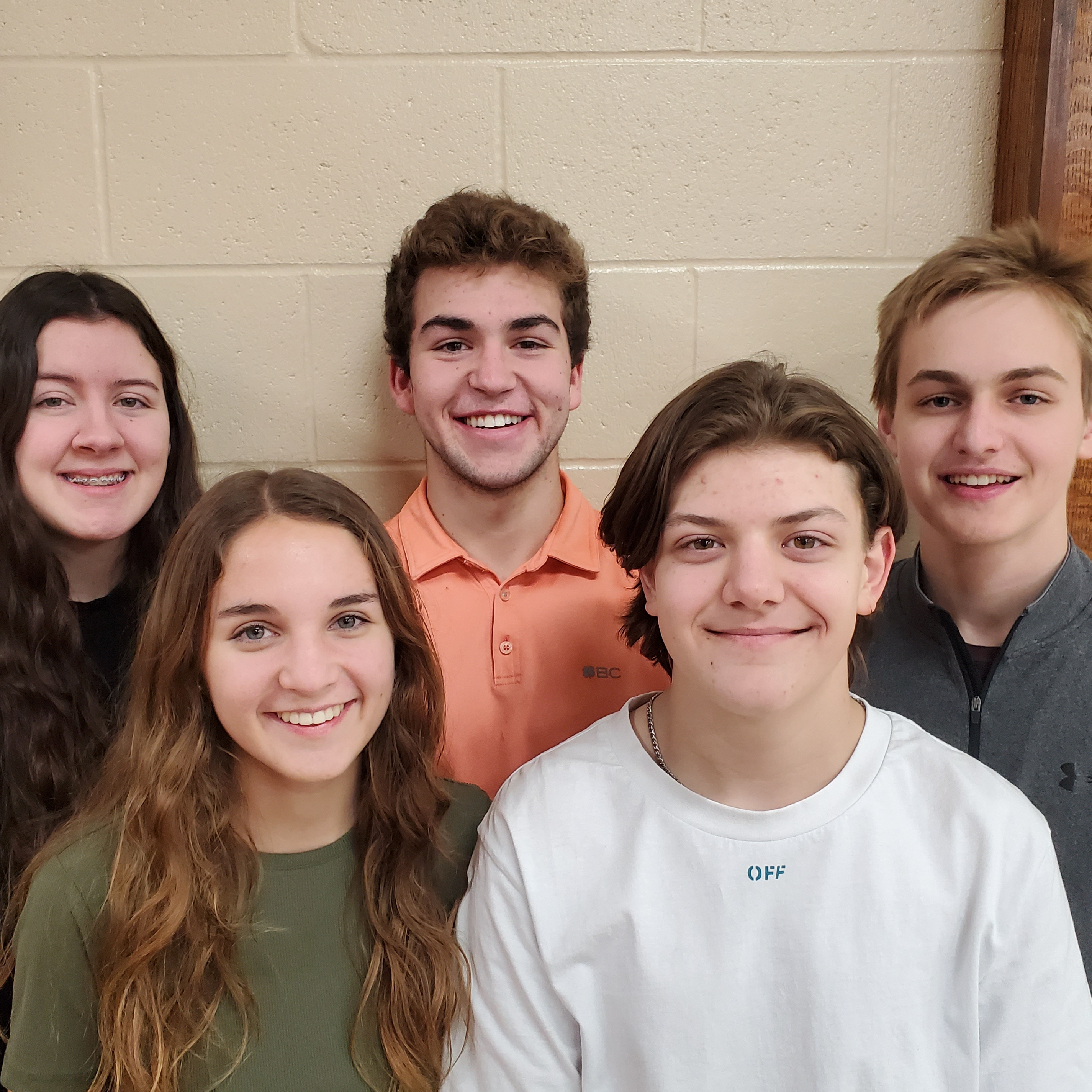 2022-2023 Illinois State Scholars Isaiah, Amanda, Tim, Aliya, and Worth. All of your hard work is recognized, congratualtions!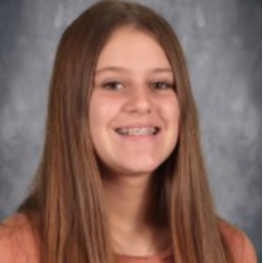 Jordyn is an 8th grader who likes science. Her favorite teacher is Mrs. Halvorsen. She participates in volleyball, basketball, student council, and FCA. Hobbies include showing cattle! She likes going on field trips and her favorite show is Stranger Things.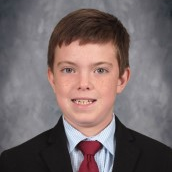 Ian is in third grade, and is nine years old. He enjoys PE, art, and science the most at school. Ian enjoys participating in sports. His favorite sports are baseball, basketball, and football. Ian has several pets. He has two dogs, Peanut and Walter. He also has two frogs and a fish.