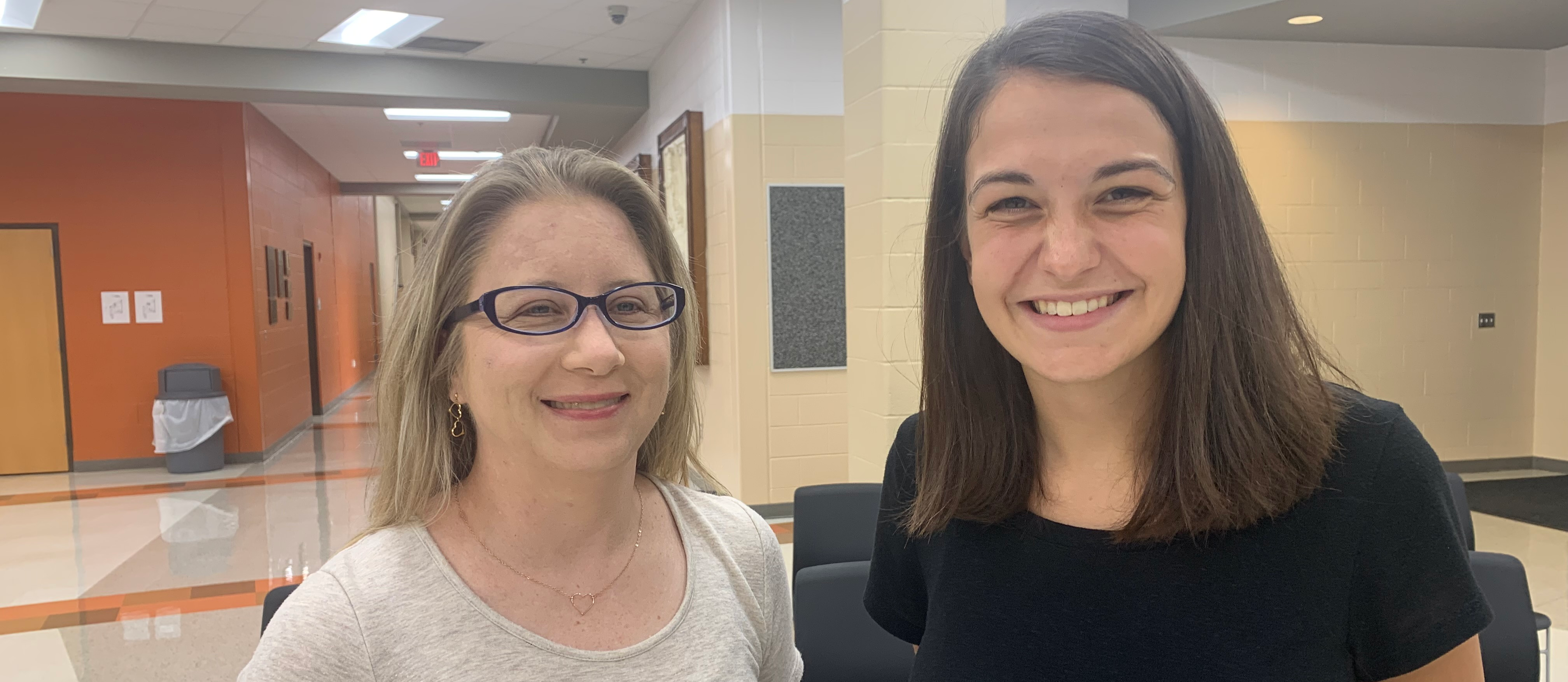 Sowers Welcomes New Teachers
Sowers Welcomes New Teachers
Mrs. Cori Roton (3rd grade) and Miss Macy Meiss (second grade) join the Sowers staff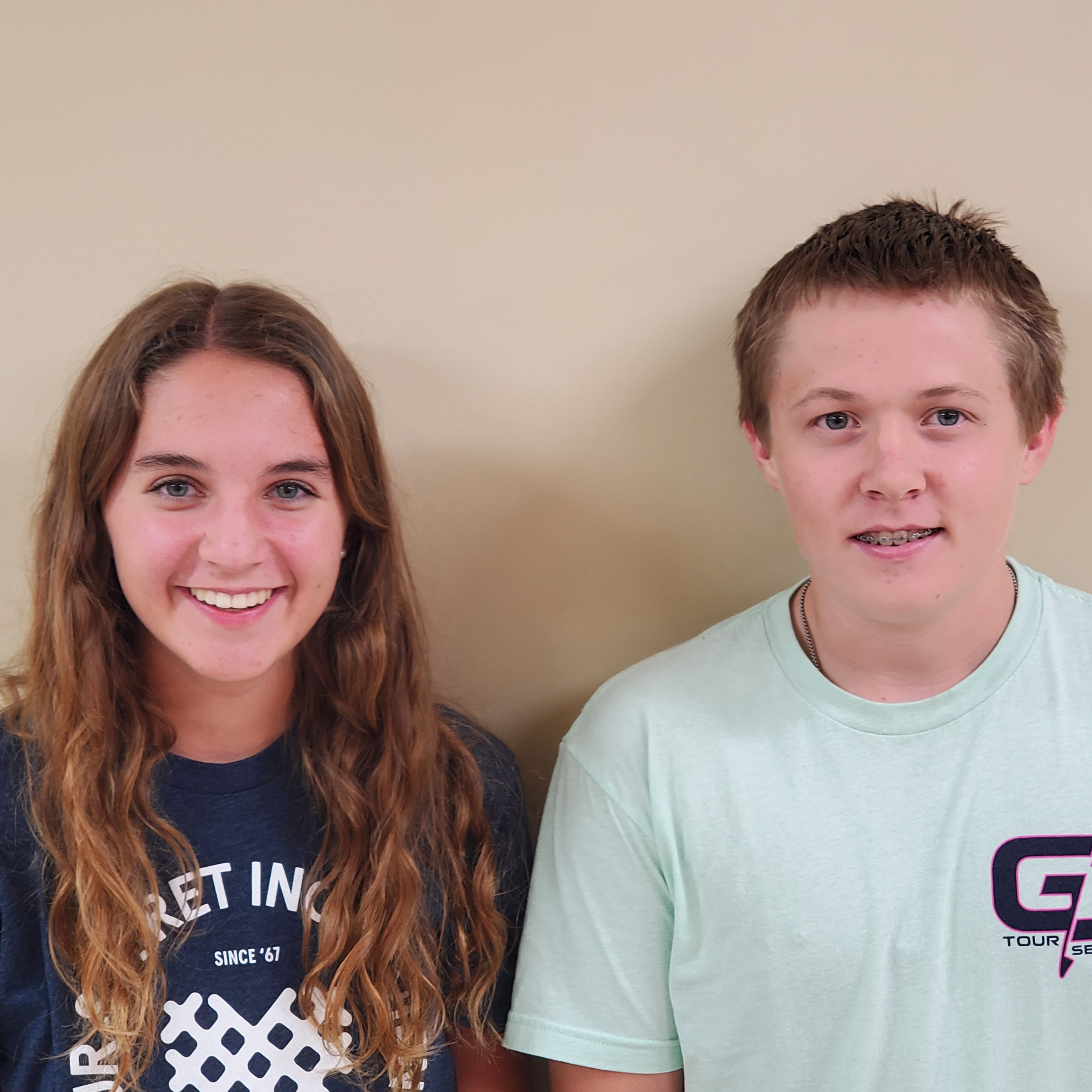 Aliya and Brock were voted by RBHS Staff as the Class of 2023 Good Citizens. This is a recognition of their Dependability, Service, Leadership, and Patriotism. You two are the best!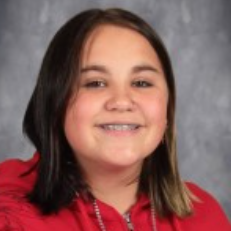 Lucy is an 8th grader whose favorite subject is math. She really enjoys Mr. Fellner's classes and she is involved in band, choir, and volleyball! Her favorite activities outside of school include racing cars and spending time with her Papa. She looks forward to graduating and going to high school.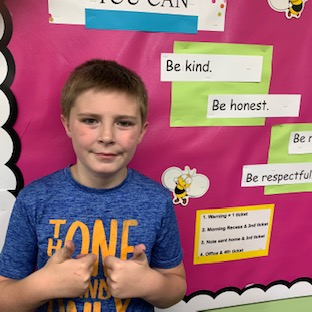 Ryder is a new 4th grade student at Sowers. He loves animals. His dream is to become a master of the arts and a puppeteer. He is also interested in animation. Welcome to Sowers, Ryder!