8th Grade students are being certified in CPR this week in Mr. Hunter's Health class.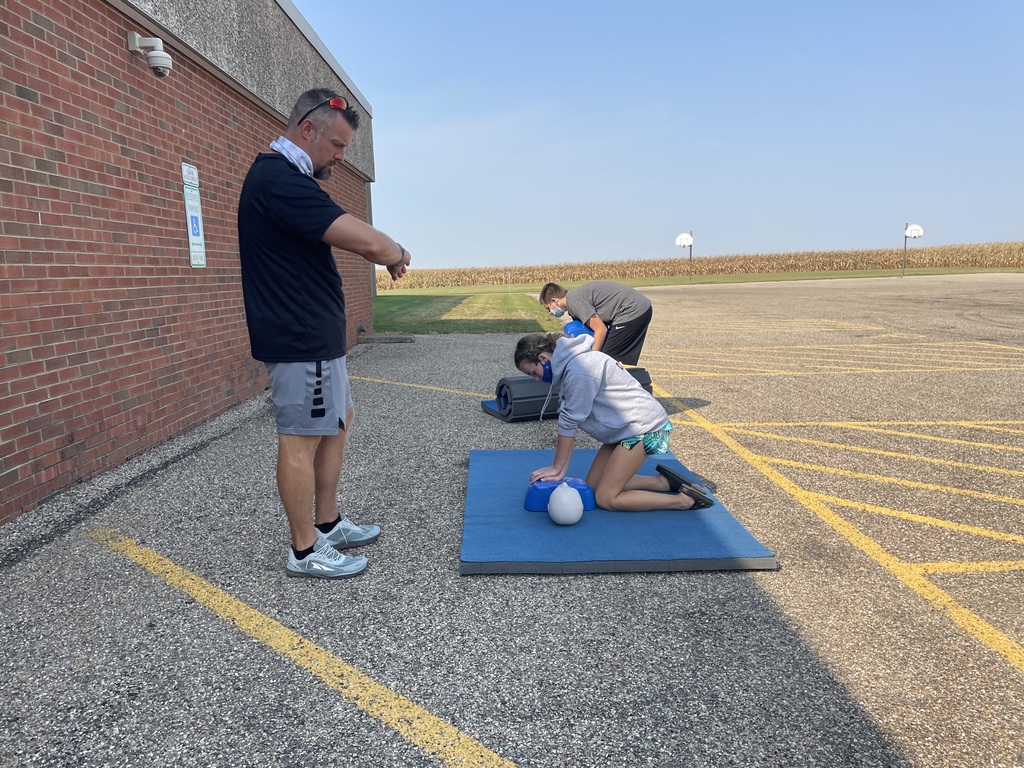 Although Sowers 4th grade students weren't alive to experience the tragic events of 9/11, we want them to understand the impact it had on the world. Through video, newspaper articles, and television clips, 4th grade students learn about 9/11 and how it forever changed our country.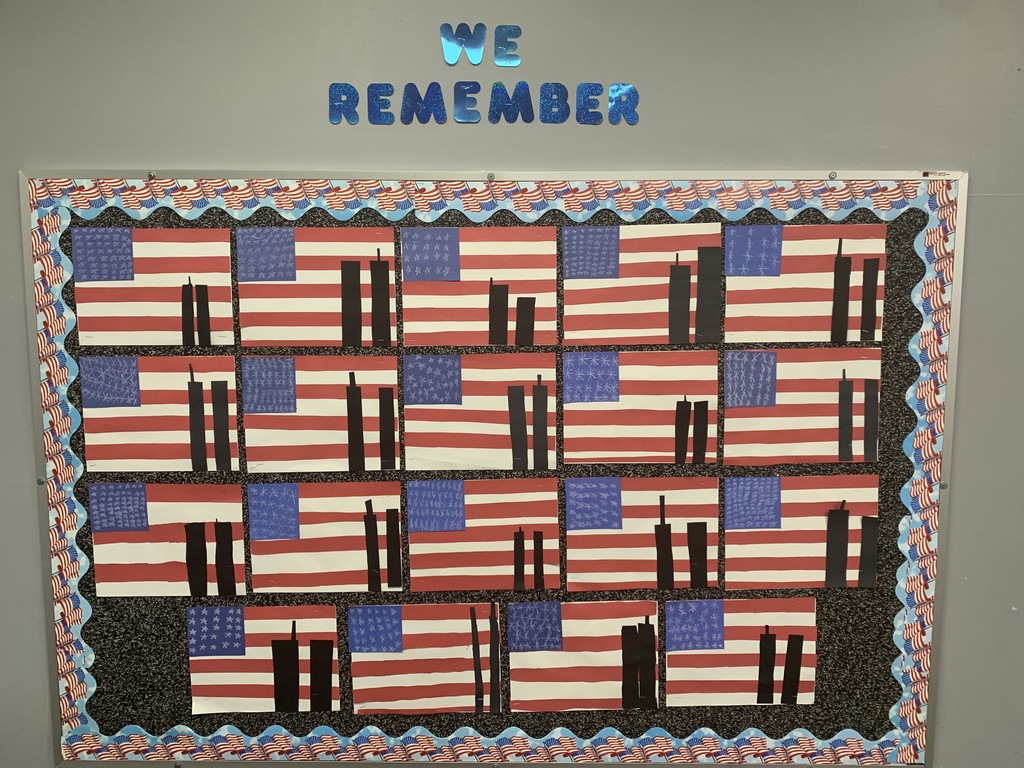 Thank you to Suzy Thompson for a great picture of the RBHS marching band.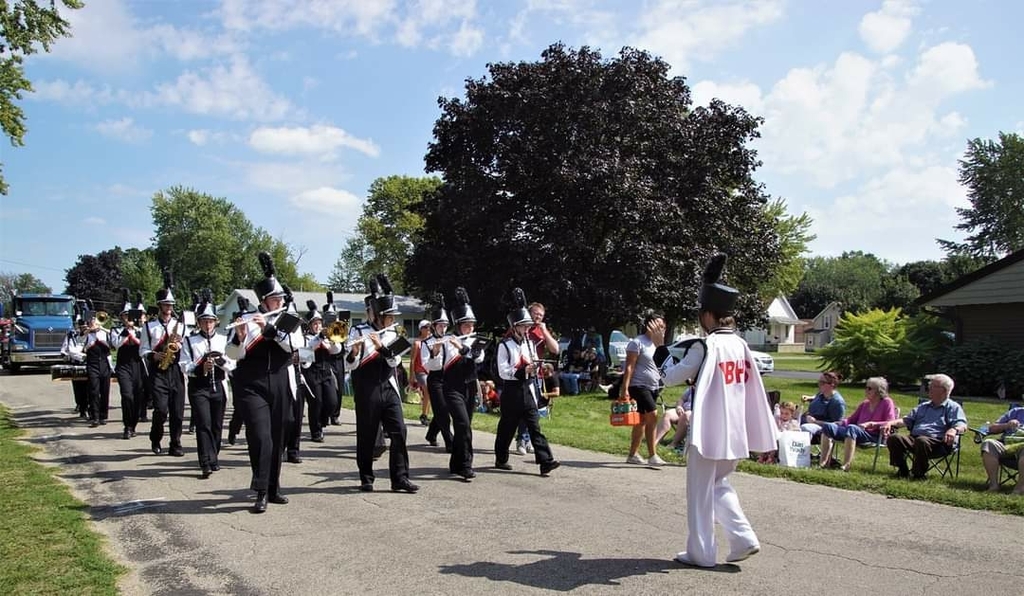 RBJHS Baseball game vs. Flanagan scheduled for Saturday has been cancelled.

The soccer match scheduled for tonight again East Peoria has been moved to the Eastside Centre. There will only be a Varsity match. Start time is 6:30 PM. The match was moved due to the extreme heat conditions that are forecasted for this afternoon.

Due to the extreme heat, and per IHSA guidelines, the soccer match scheduled for today (8/24/2021) vs. Ottawa Township High School has been postponed.

RBJHS Baseball opened its season on Saturday with quality wins vs. Ridgeview and Ottawa Marquette. #weareRB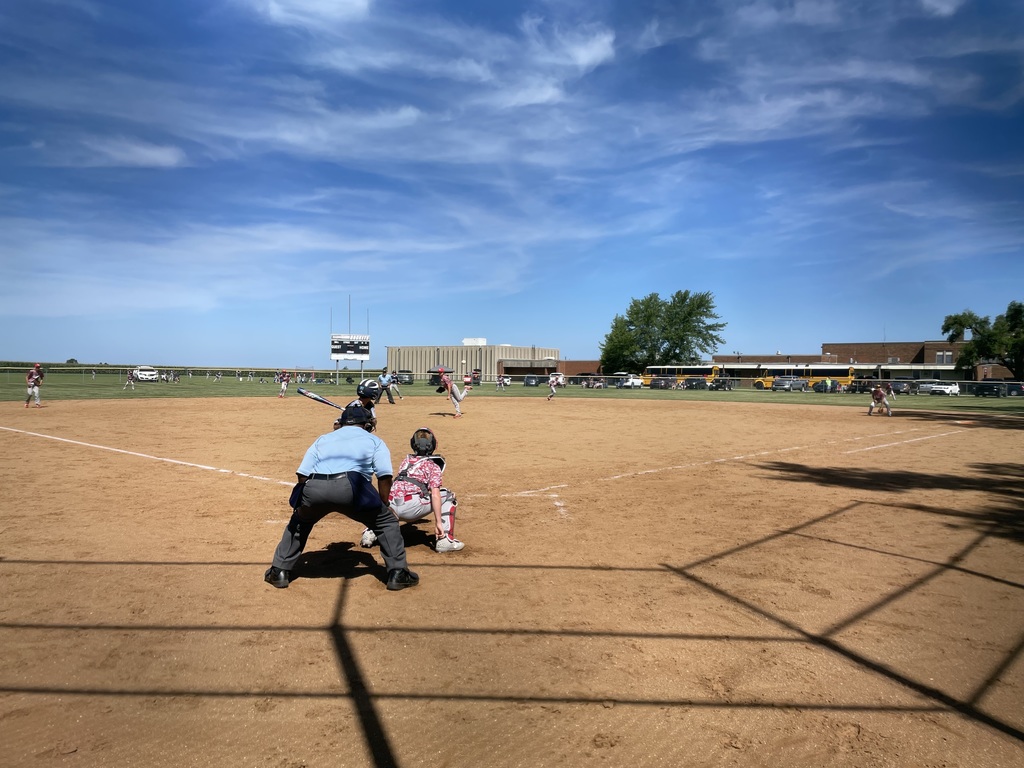 Athletics Schedules are now available under the Menu! We will be reserving the Events scroll at the bottom of the page for various non-athletic school and district events.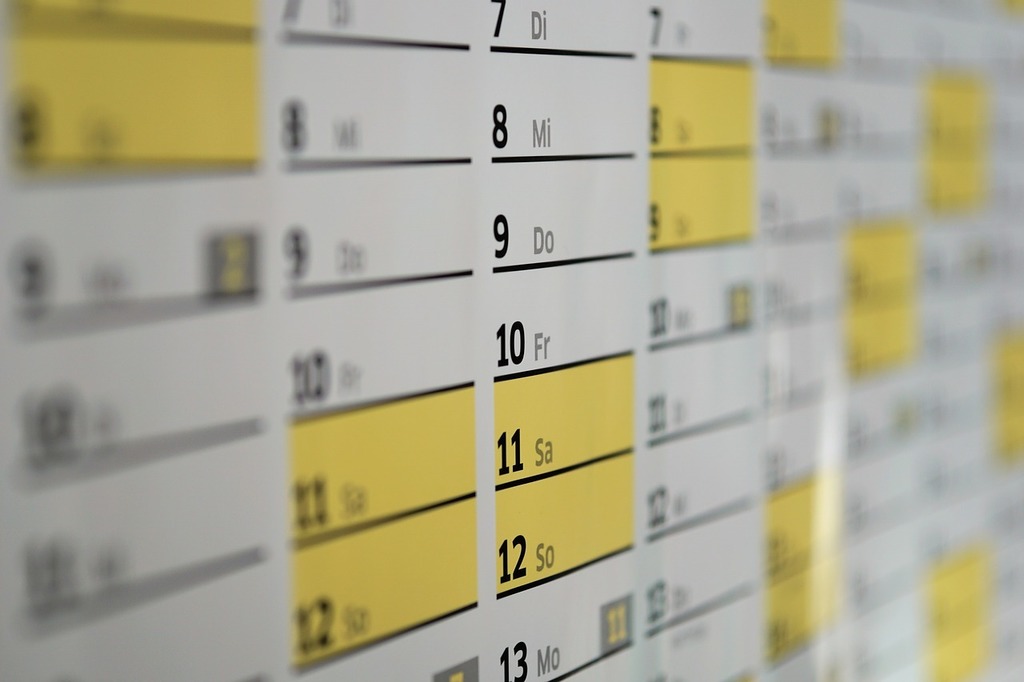 August 28, 2021 - ROANOKE- BENSON PROM/POST PROM GOLF OUTING 4 Person Scramble Please join us for an afternoon of full of fun and prizes to help support our efforts in giving our students a safe, fun filled prom and post prom. A 4 person best ball scramble will start at 1:00 with dinner served after. Raffle prizes and hole prizes as well! If you do not want to golf, you are more than welcome to join us for dinner only. Can't make either? You can contact Erin Leman at 309-369-0646 or
erinleman@hotmail.com
to purchase raffle tickets ahead of time. You do not need to be present to win. Outing will be head at Tall Oaks Country Club. Registration will begin at 12:30 with tee off at 1:00pm. $50 per person entry fee. Contact Erin to enter a team. Hope to see you there!

It's the official start of a new school year! RBJHS Baseball began practice Monday under beautiful blue skies. It's a great day to be a Rocket!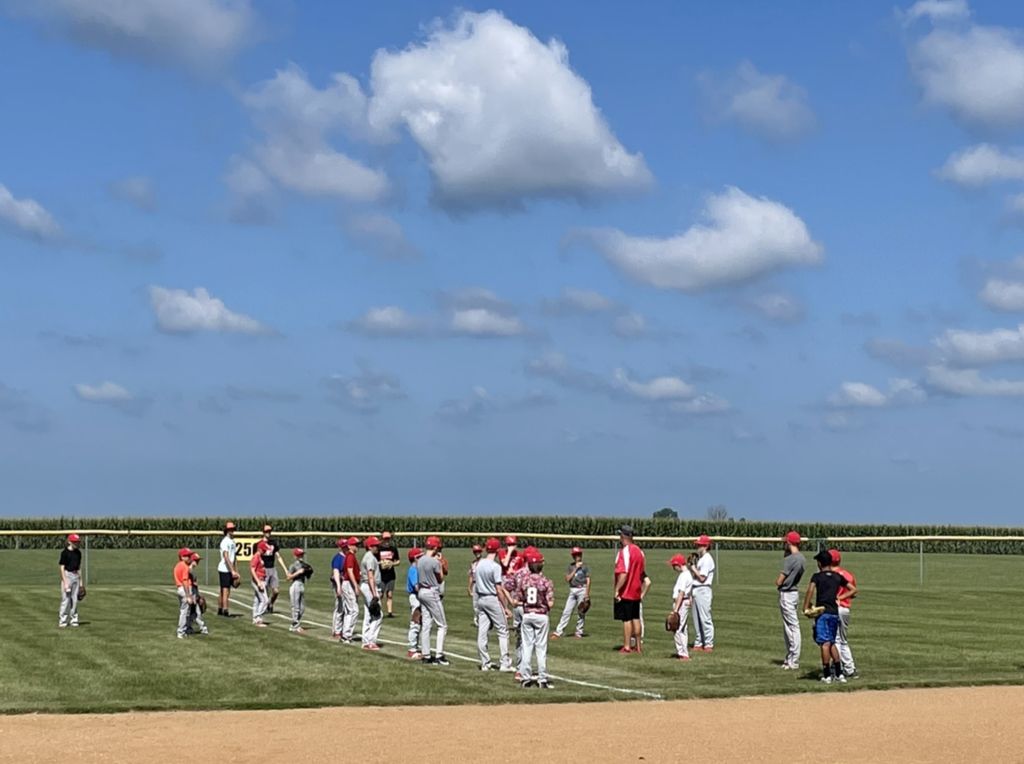 Aaron Jones is our new district band director. As a student, Mr. Jones played the saxophone, clarinet, and trumpet. He has been working in the band room throughout the summer and is anxious to meet RB students. He also is hopeful that our RB band will play at Disney World next summer.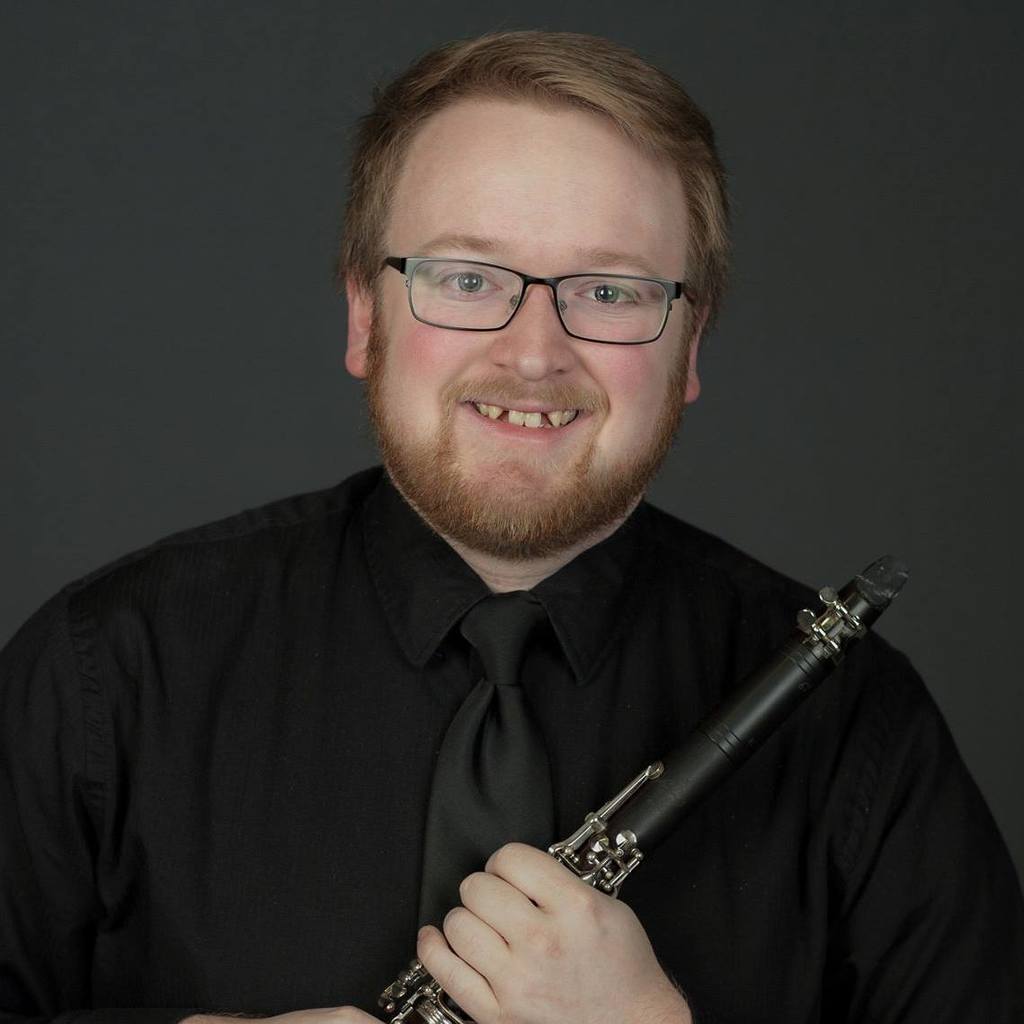 Welcome to RBJHS Social Studies teacher, Mr. Ben Franks. Mr. Franks is a native of Normal, Illinois, graduate of University of Illinois, and has spent the last four years teaching in Qatar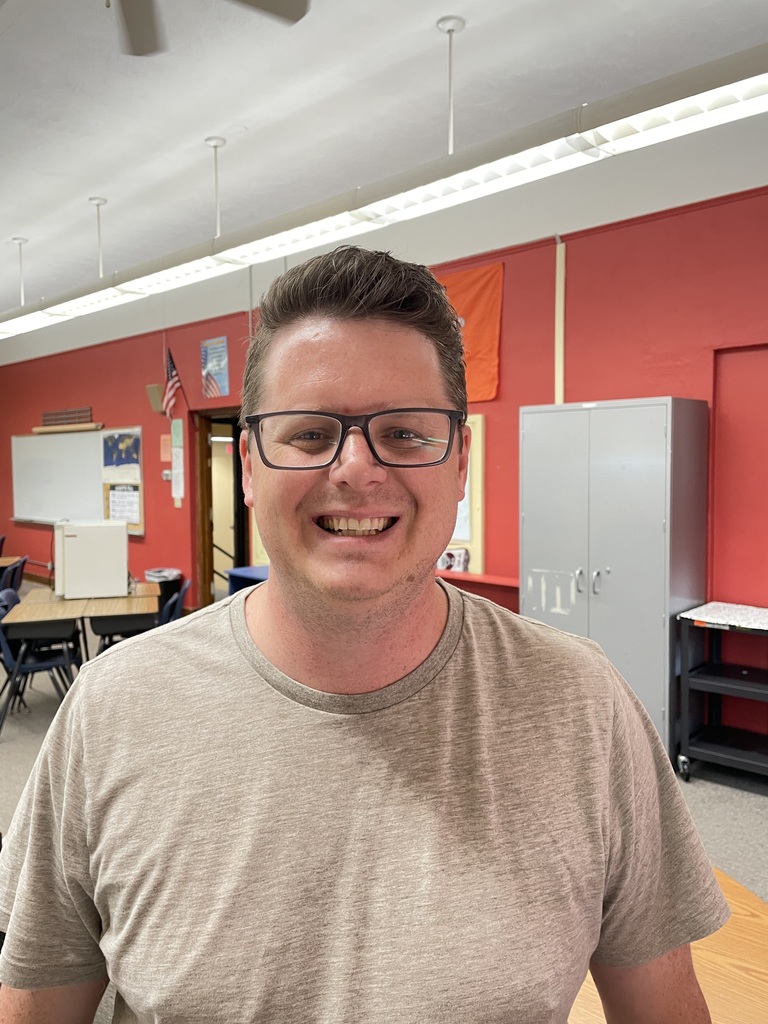 Welcome Sowers newest teacher, Olivia Rossman. Does she look familiar? Ms. Rossman graduated from Roanoke-Benson. She is also a graduate from Illinois State University and is looking forward to being a Rocket once again!