As part of Country Financials "Operation Helping Heroes" program Mike Huschen of Country Financial and a RB Alumni donated $1500 to Sowers Elementary for learning resources. Mike is pictured with Mrs. Severson's second grade class. Thank you Mike!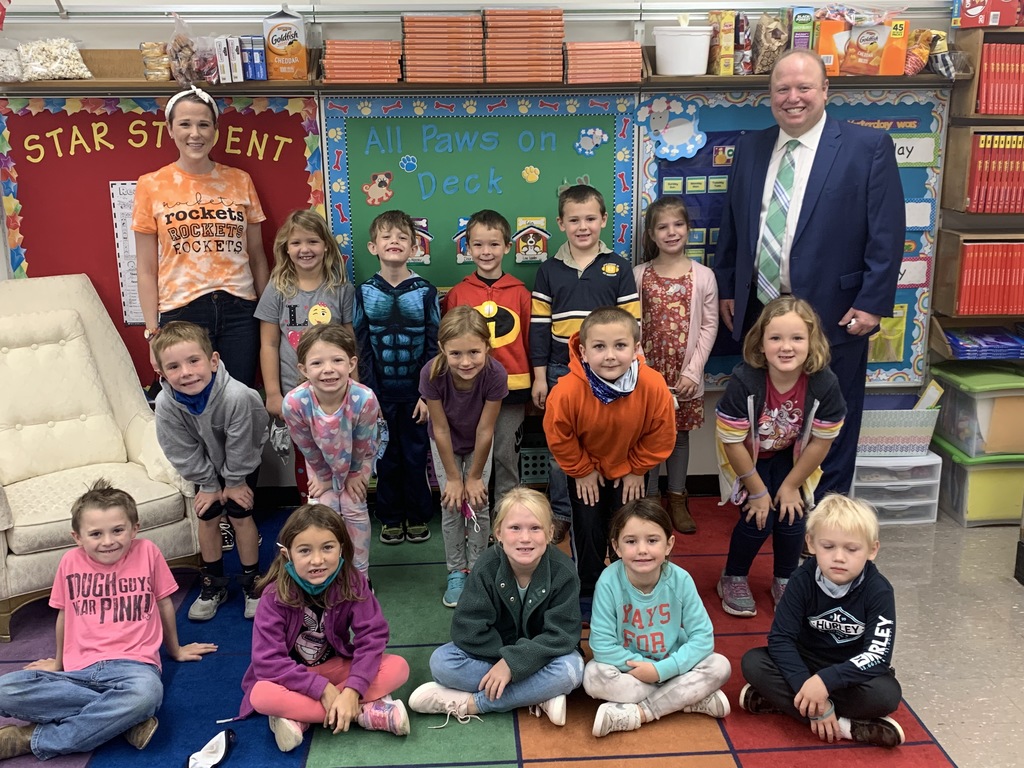 The annual Sowers Elementary Fundraiser Pizza Party was sponsored by Roanoke Benson School Board Member, Todd Harris again this year. Each student pictured is the top seller at their grade level. Pictured from right to left in the back row are Ricki, Braxton, and Elliana. In the front row is Gretchen, Clayton, and Todd Harris.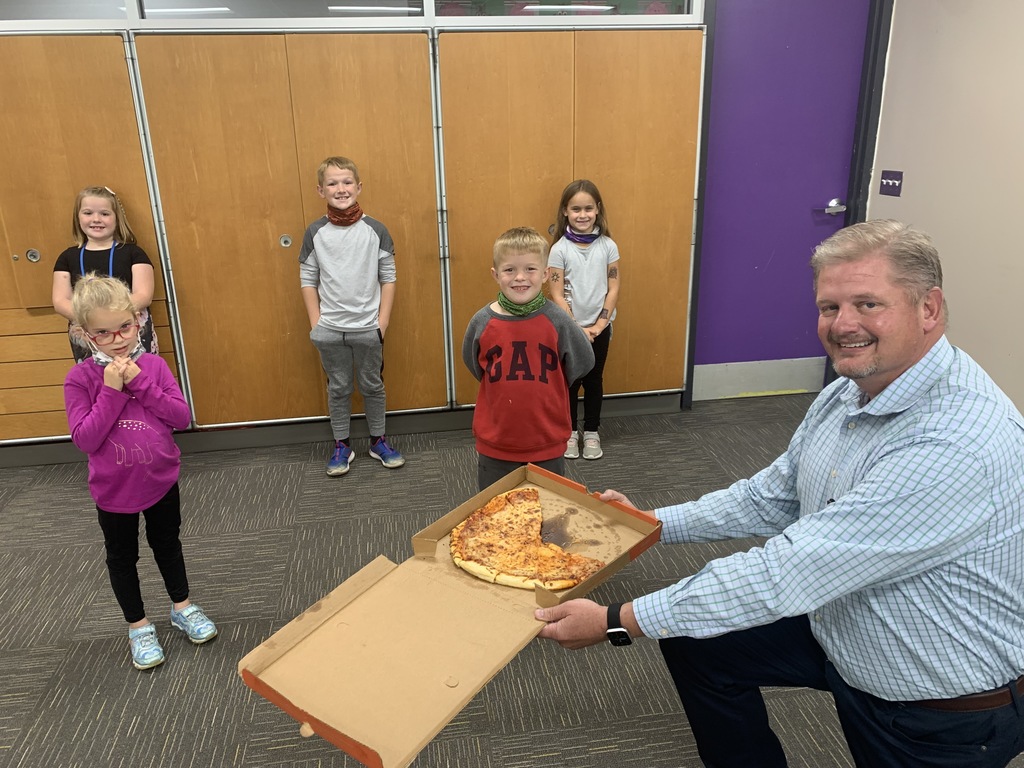 Congratulations to DJ - Fifth at IHSA Class A Golf.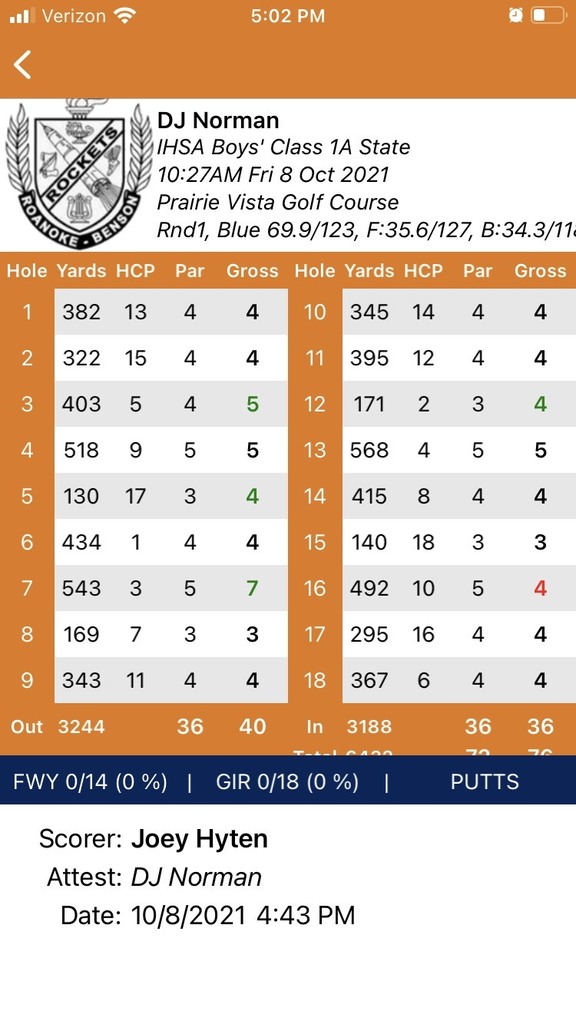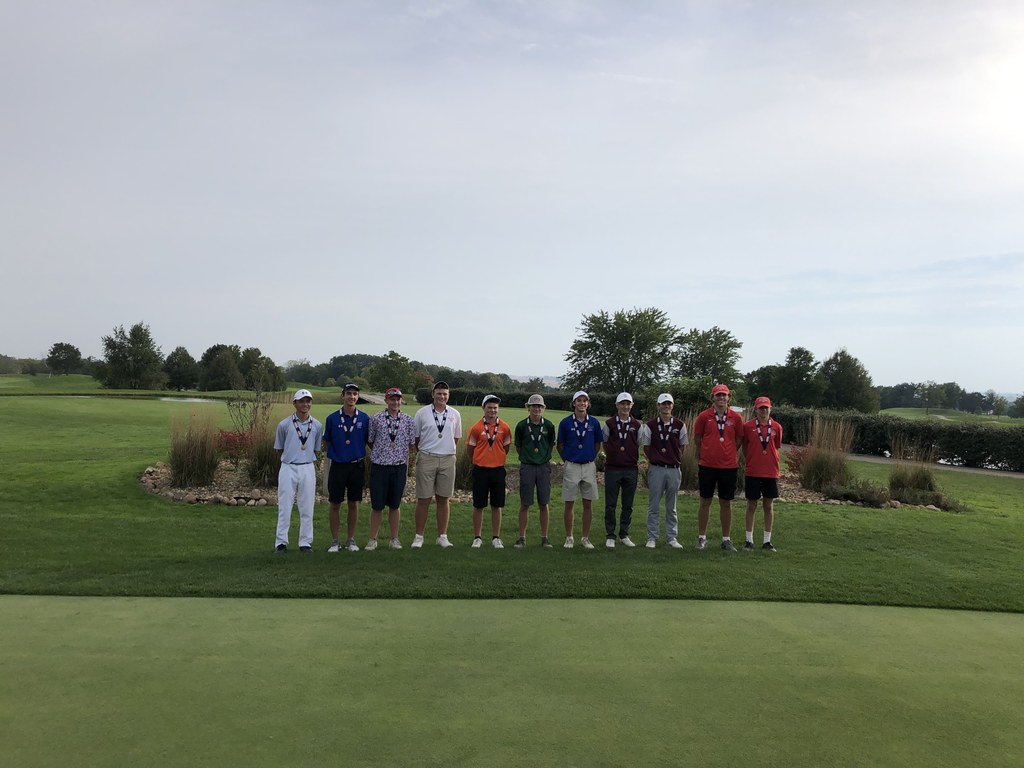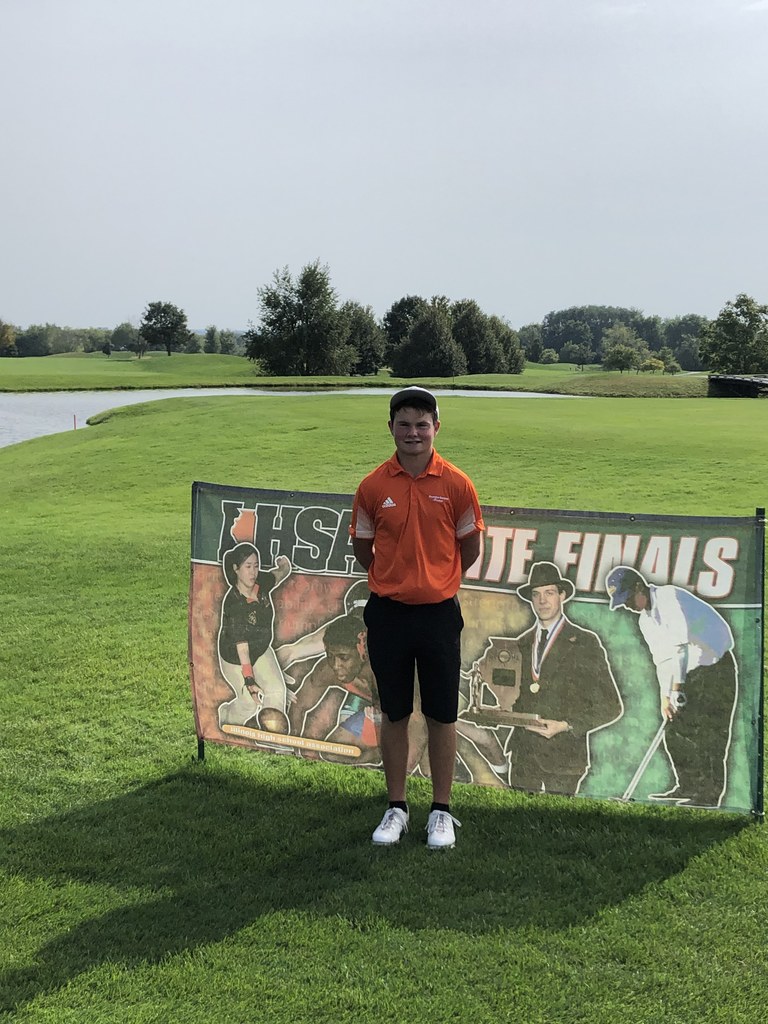 We conducted our first fire drill of the school year this morning. The Roanoke Fire Department joined us for the drill. Following the drill Assistant Chief Collier presented a fire safety program to each grade level.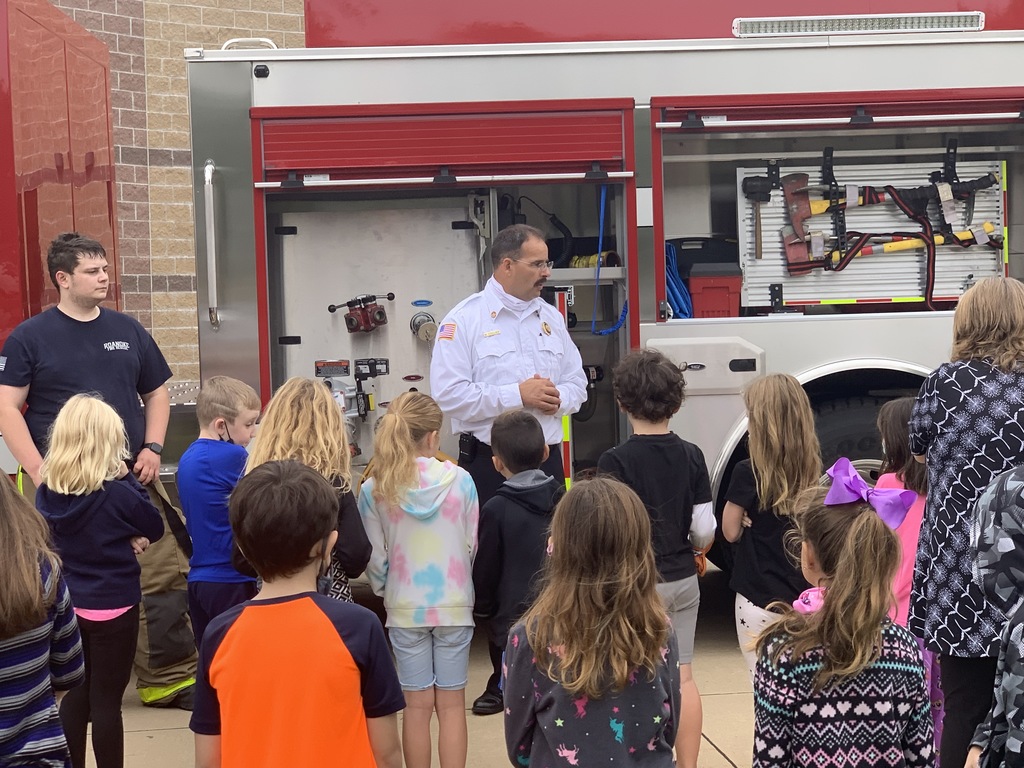 Sowers Elementary students cheer the RBJH Baseball team as their bus departs for the semifinals of the IESA State Tournanment.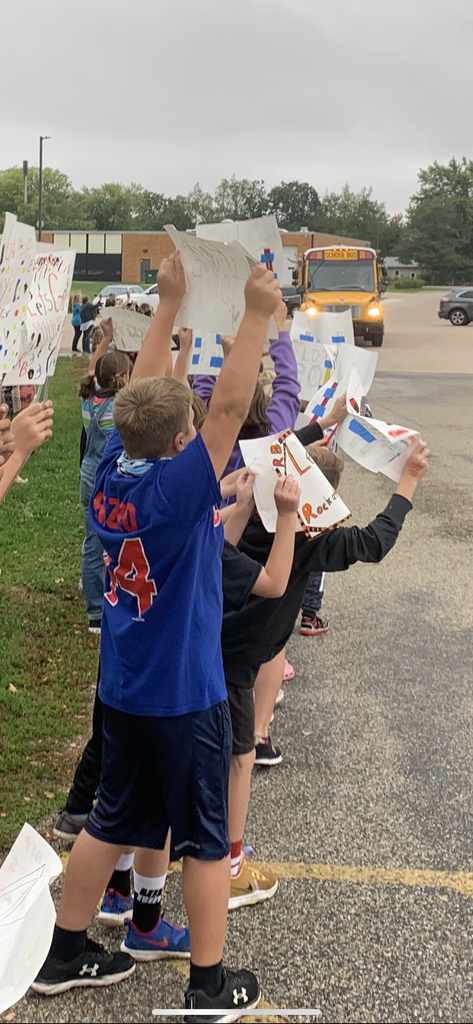 Congratulations to the General, DJ Norman, on placing 1st overall at IHSA Regional Golf with a 75 and Luke Sauder 9th overall!

Congratulations, Boys' Golf team, on advancing to sectionals for the first time in school history!!! RB tied for 2nd out of 13 teams!

Congratulations to the Cross Country Teams - Girls second in conference - Boys conference CHAMPS. Collin - individual conference champion.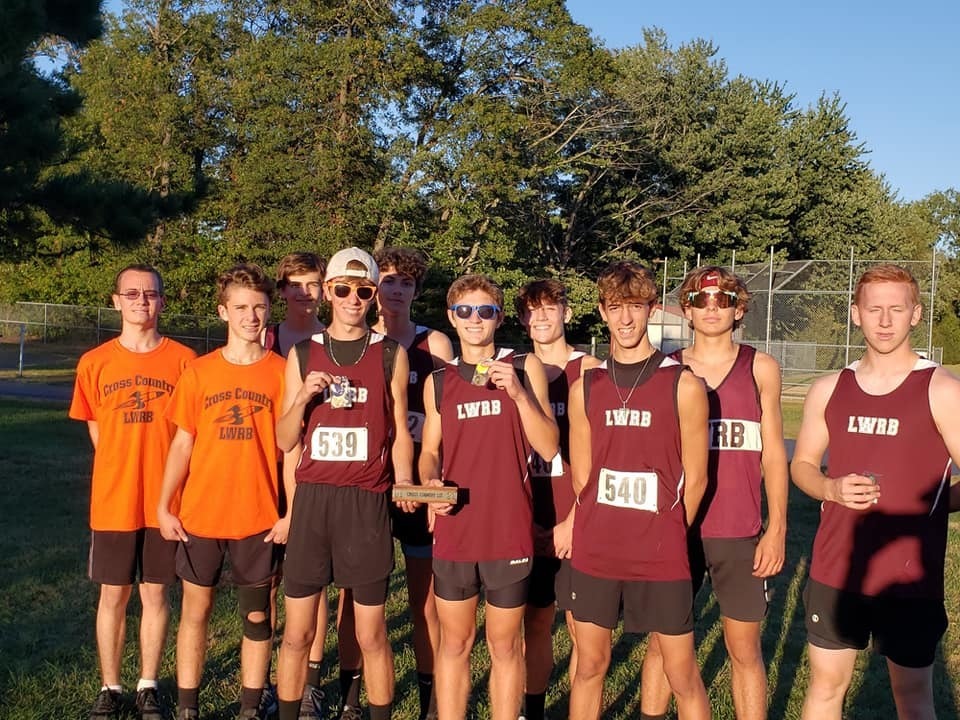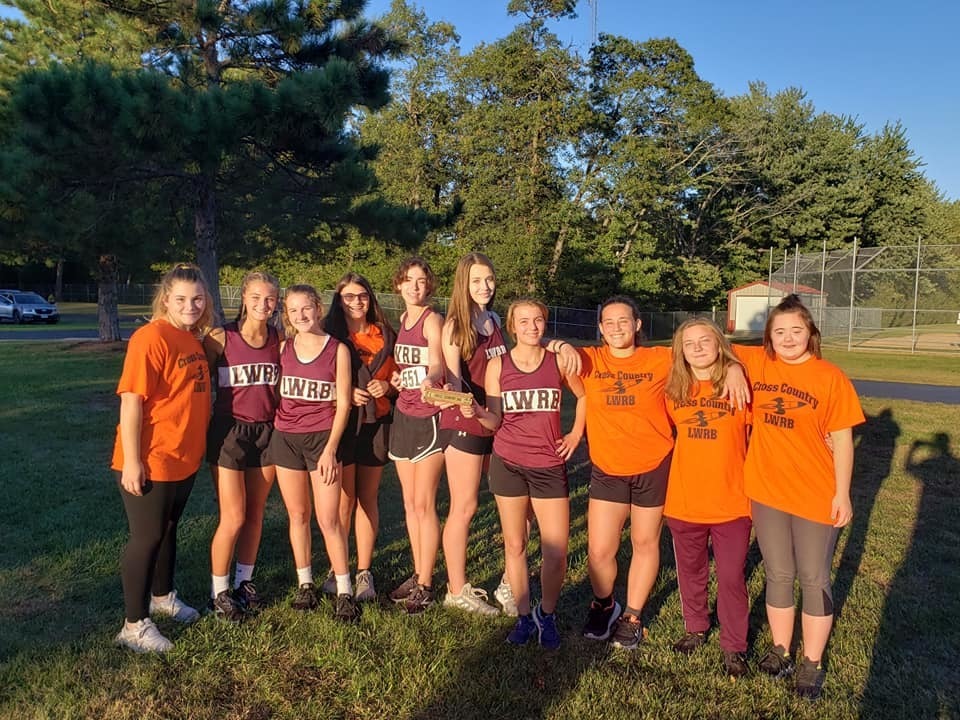 2021 Homecoming Queen and King - Riley and Dexter. Again thank you to Suzy Thompson for sharing the pictures.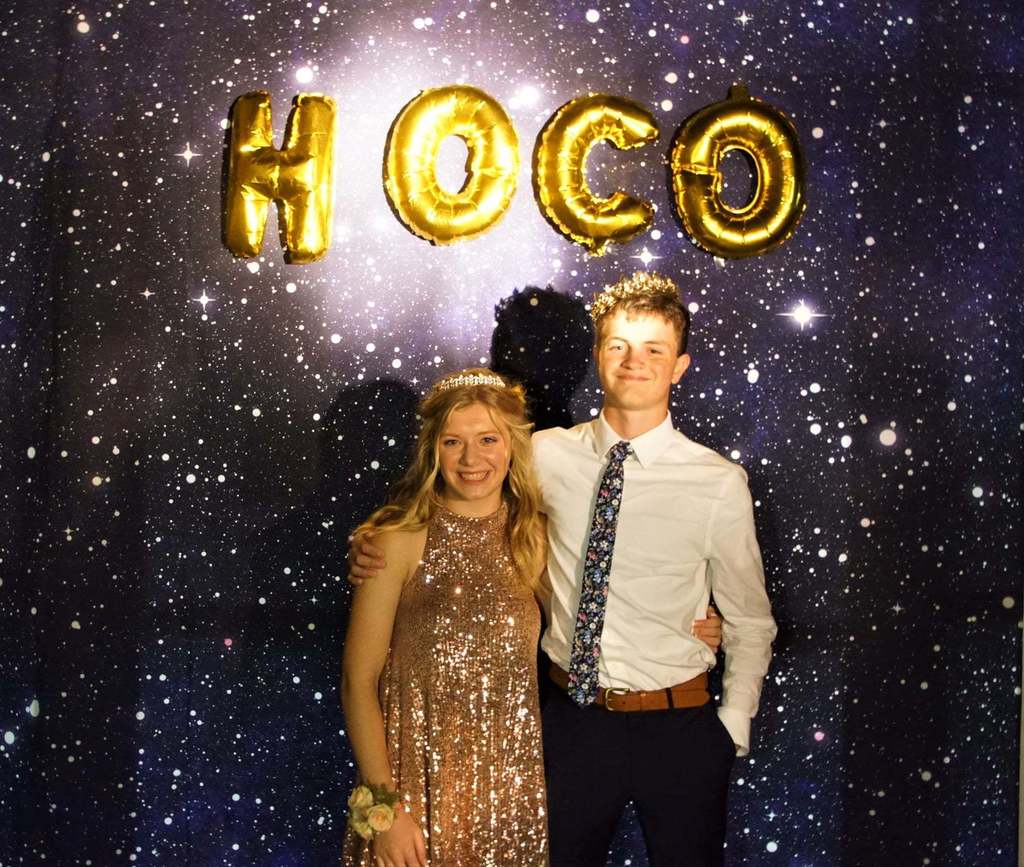 RBHS 2021 Homecoming Court - thank you to Suzy Thompson for the picture.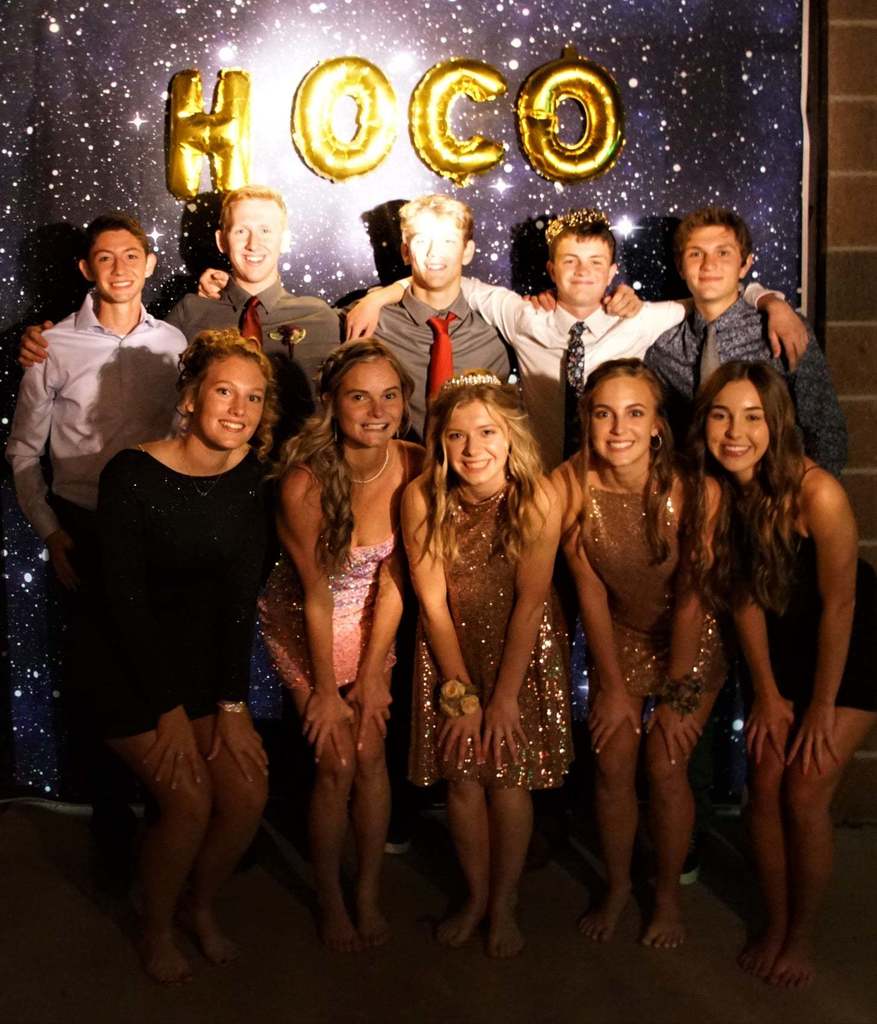 These girls were undefeated in their conference! They played with great attitudes and etiquette. Good luck at Regionals next Thursday!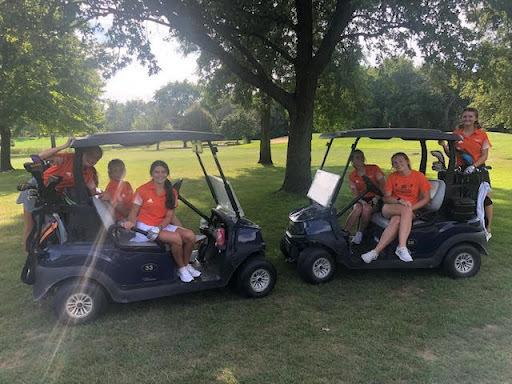 Congrats to the boys' golf team on 1st place in the conference tournament and 1st place overall in the conference for the year!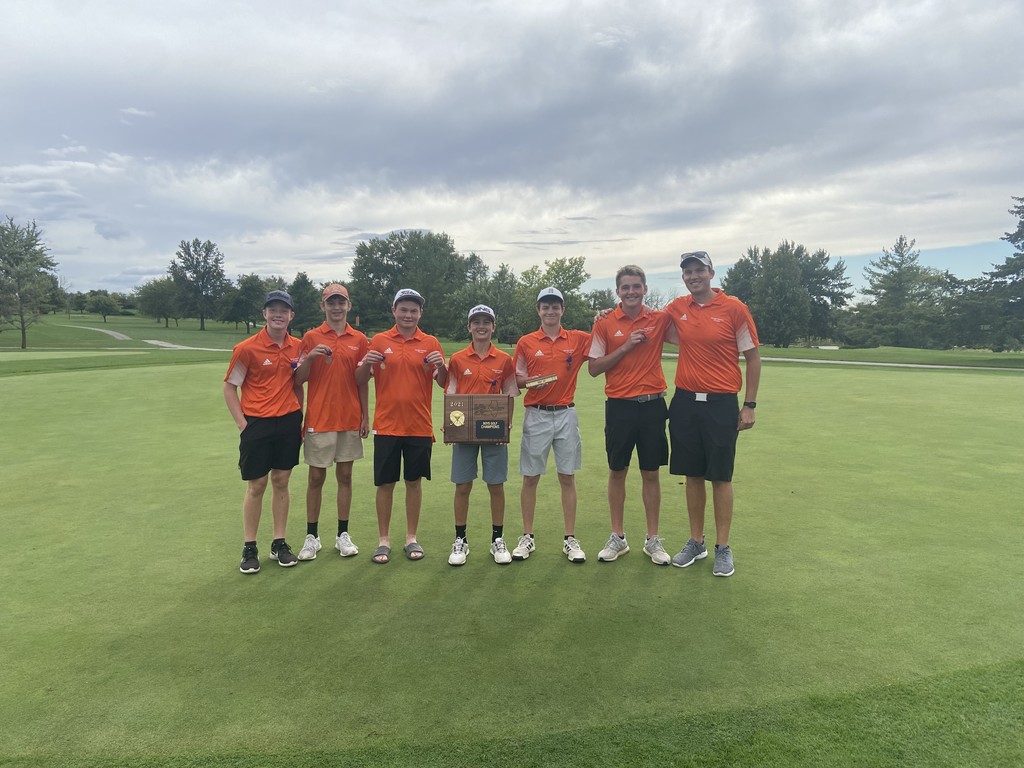 Congratulations to the 2021 RBHS Homecoming court. Queen Candidates Riley Beer Brooke Crumrine McKinze Kearfott Kylar Kennell Josie Knepp King Candidates Braden Clark Luke Getz Dexter Hodel Porter Hoffman Wyeth Thompson

Homecoming 2021 is underway. Today's theme was college day. Students were to dress like college kids. Here is a picture of the lunchtime activities.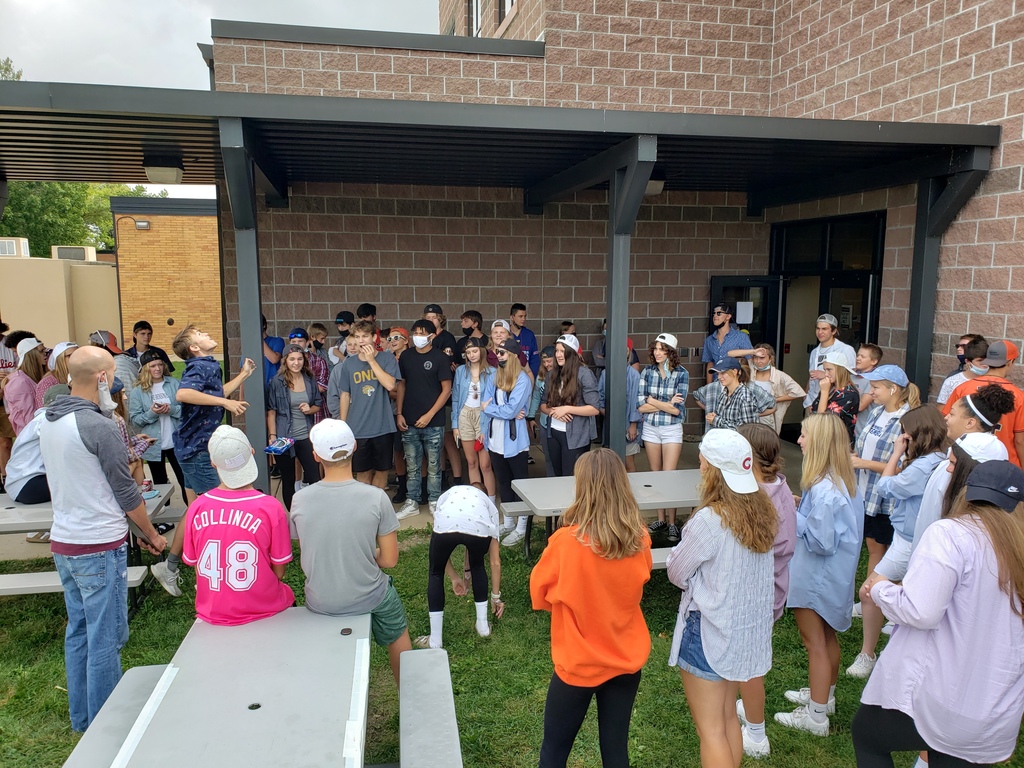 Thank you to Suzy Thompson for this picture of the RBHS Marching Band at the Morton Pumpkin Festival.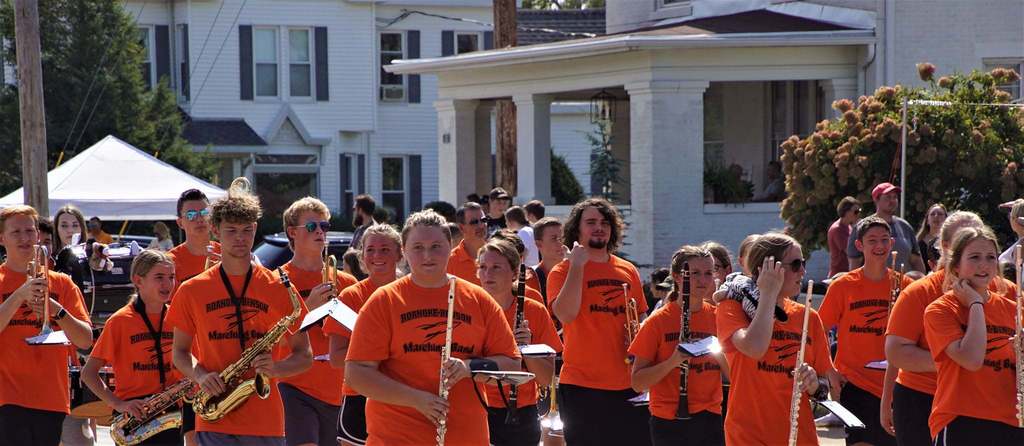 8th Grade students are being certified in CPR this week in Mr. Hunter's Health class.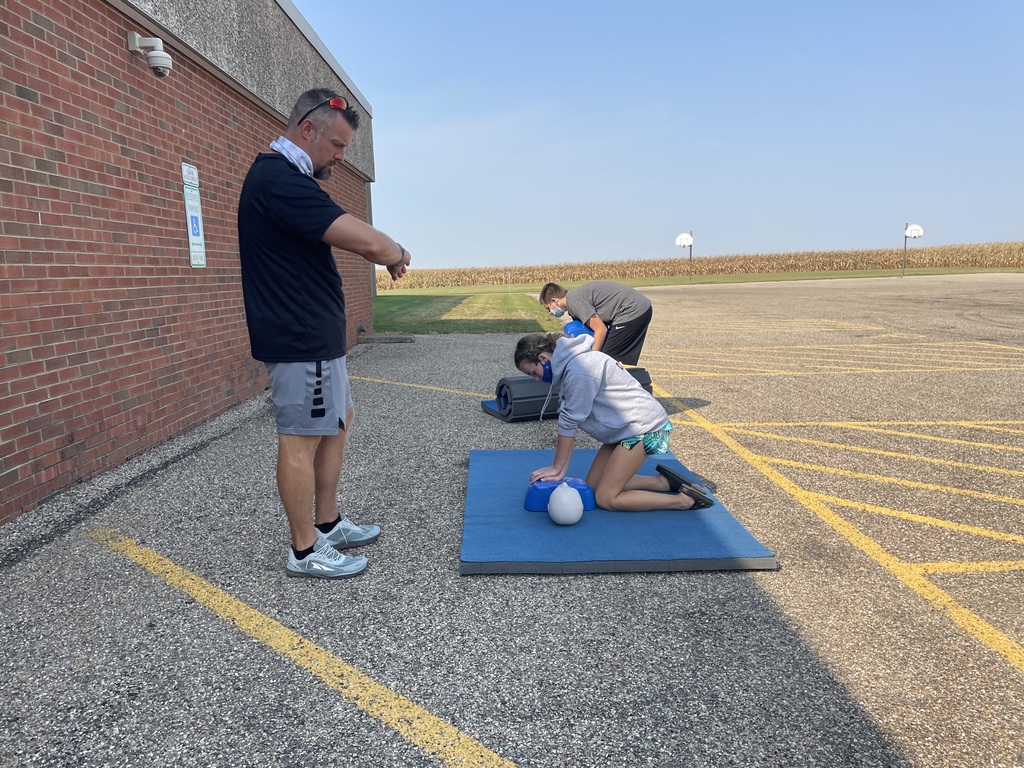 Although Sowers 4th grade students weren't alive to experience the tragic events of 9/11, we want them to understand the impact it had on the world. Through video, newspaper articles, and television clips, 4th grade students learn about 9/11 and how it forever changed our country.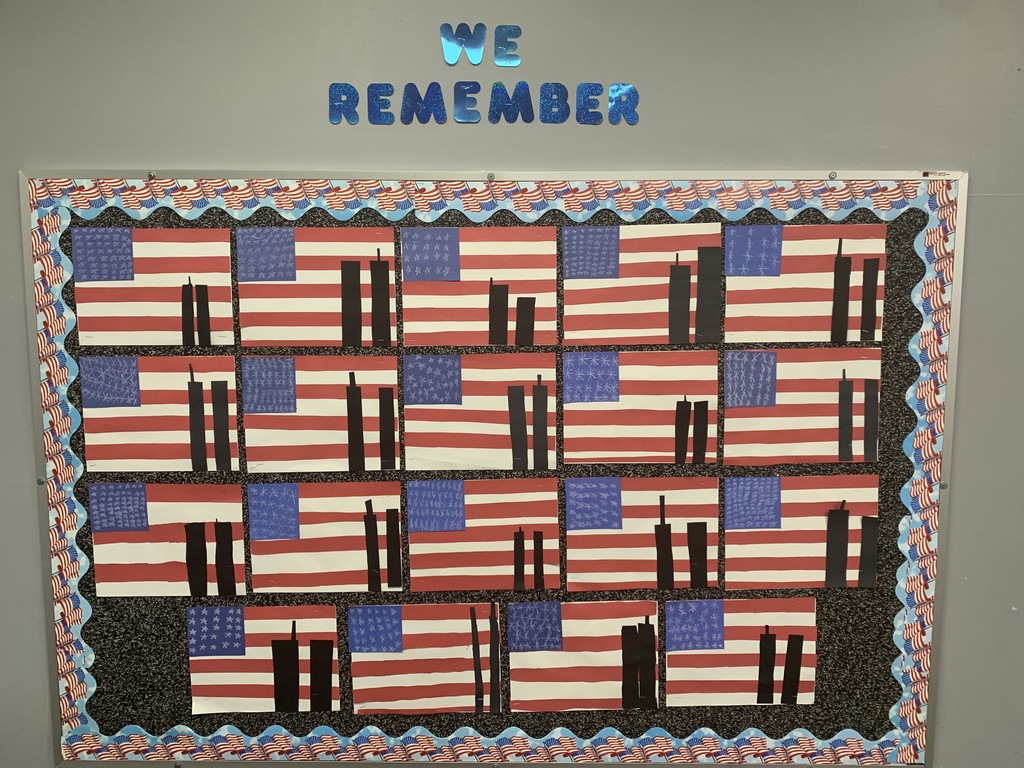 Thank you to Suzy Thompson for a great picture of the RBHS marching band.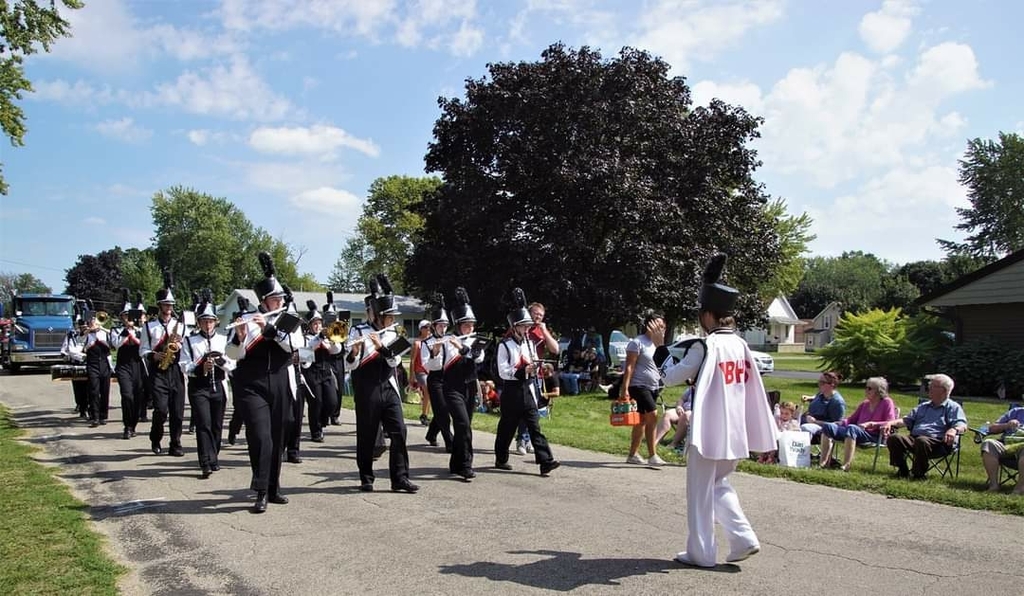 RBJHS Baseball game vs. Flanagan scheduled for Saturday has been cancelled.

The soccer match scheduled for tonight again East Peoria has been moved to the Eastside Centre. There will only be a Varsity match. Start time is 6:30 PM. The match was moved due to the extreme heat conditions that are forecasted for this afternoon.